Uber driver with criminal past arrested after British woman diplomat, 30, murdered, left by side of road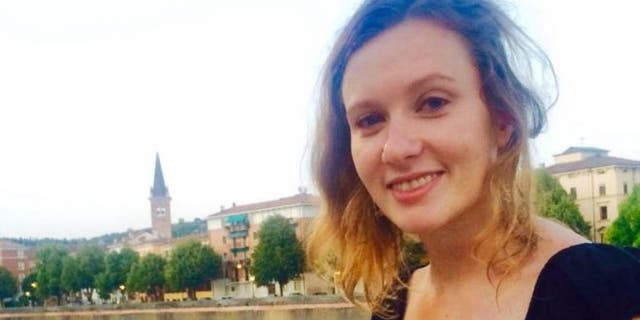 A Lebanese Uber driver with "previous criminal violations" was arrested Monday in connection with the murder of a British diplomat, whose body was found on the side of a highway near Beirut over the weekend, according to officials.
Rebecca Dykes, who worked at the British embassy in Lebanon, was found strangled on Saturday after a night out with colleagues. A man was arrested at his apartment after authorities traced his car through security cameras that showed the vehicle traveling from Beirut to the area where Dykes' body was found, officials said Monday.
The driver, whose name has not been released, confessed to killing the 30-year-old woman. Officials called the murder a "criminal act" that was not politically motivated.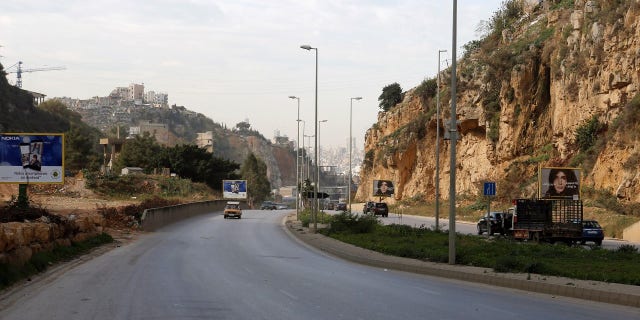 Little information was released about the suspect, but a senior Lebanese security source told Sky News the man was an Uber driver. The ride-sharing company said in a statement Fox News that it is working with authorities in the investigation.
"We are horrified by this senseless act of violence. Our hearts are with the victim and her family. We are working with authorities to assist their investigation in any way they can," an Uber spokesperson told Fox News.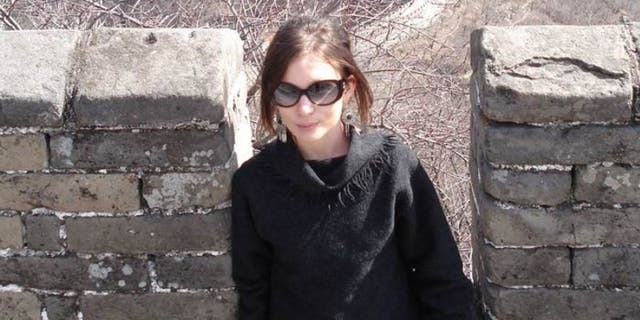 BRITISH WOMAN DIPLOMAT FOUND MURDERED; STRANGLED IN LEBANON
Police are still investigating the cause of death and whether she was sexually assaulted.
Dykes met friends and colleagues Friday night at a bar in Beirut's Gemayze neighborhood, known for its restaurants and pubs where diplomats and journalists are often seen, Sky News reported. She left the bar around midnight, where the driver picked her up and drove her to a nearby neighborhood where she lived — but didn't drop her off, Lebanon's state-run National News Agency said.
The man then tried to sexually assault her and strangled her with a rope before dumping her body on the side of the highway, NNA reported. Lebanese media added that marks were found on her neck.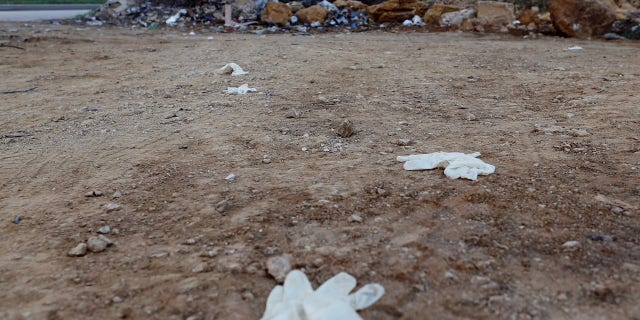 When Dykes' body was found, there were no items pointing to her identity and she had no money or a cellular telephone. Authorities released a drawing of her in order for people who know her to come forward and identify her.
Dykes, who was expected to flying home for Christmas on Saturday, had been working as a program and policy manager at the Department of International Development since January. Her social media page said she was from London, previously attended the University of Manchester and University of London.
Friends told Sky News Dykes was "a very cautious, astute and highly intelligent woman."
"She had the highest level of security training," the unidentified friend said. "I know she followed procedures, especially in the job she did. She was very charming, sociable and dedicated to her work."
The friend added, "She wasn't the kind of girl to be walking around on her own. She was always in control."
Her family released a statement saying they were "devastated" by the death and requested the media respect their privacy "at this very difficult time."
"The whole embassy is deeply shocked and saddened by this news," said British Ambassador to Lebanon Hugo Shorter in a statement, "Our thoughts are with Becky's family, friends and colleagues for their tragic loss."
The murder has shaken Lebanon, where such crimes, particularly against foreigners, are relatively uncommon. Beirut has been considered relatively safe despite recent chaos in the Middle East.
The Associated Press contributed to this report.