U.S. Rejects Iranian 'Charm Offensive'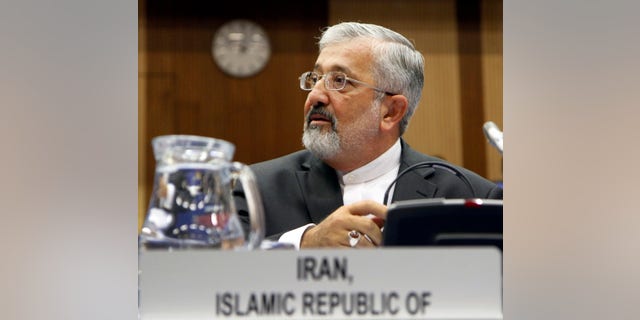 VIENNA -- The U.S. has chastised Iran for "flaunting its international obligations" in what it called "a provocative way," indicating it saw no changes in Tehran's compliance efforts despite a recent offer to meet with world powers.
The U.S. on Wednesday called that offer a "charm offensive" that failed to provide any fresh indications of Iranian commitment to address international concerns that it could be working on nuclear warhead experiments.
The head of the U.N.'s nuclear watchdog said in a report to the International Atomic Energy Agency's 35 board member nations earlier this week it had information backing this belief.
Member nations representing the European Union said the agency's report indicated Iran is "advancing in an extremely concerning direction."