U.S. Officials to Meet With North Korea to Discuss Food Aid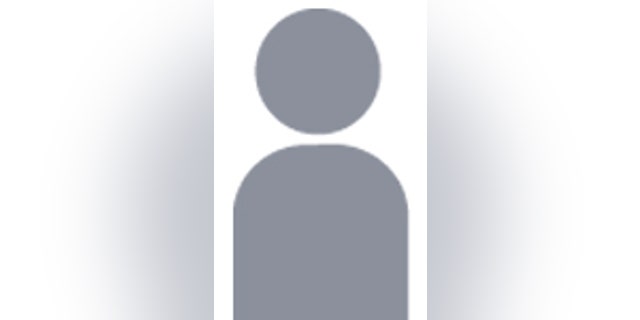 WASHINGTON – The United States will hold talks with North Korea in Beijing on Thursday on the possibility of providing food aid to the impoverished country, the State Department said.
The Obama administration has been deliberating on the issue for months. The United Nations and U.S. charities say aid is badly needed, but it remains a controversial issue. North Korea has plowed resources into a nuclear weapons program even as its people go hungry.
U.S. special envoy for North Korean human rights issues Robert King and senior U.S. aid official Jon Brause will meet with North Korea's director-general for American affairs, Ri Gun. The American officials arrived Wednesday in the Chinese capital and the talks start Thursday.
State Department spokeswoman Victoria Nuland said Wednesday that they would primarily discuss the need for strict and clear monitoring should the U.S. decide to give aid -- amid concerns food could be diverted to North Korea's powerful military and communist party elite.
Nuland termed the possible aid as "nutritional assistance" that as well as regular foodstuffs could include vitamin supplements and high-protein biscuits for malnourished people that would be unlikely to end up "on some leader's banquet table."
"They (North Korean officials) know that we were obviously deeply dissatisfied with the way this went before and that we need more discussions about it," Nuland told a news conference.
The last U.S. food handouts ended in March 2009, when North Korea expelled U.S. charities who were monitoring the distribution. That occurred shortly before the North conducted long-range rocket and nuclear tests that drew stiff international sanctions.
U.S. aid workers who took part in the 2008-2009 program say the monitoring was in fact effective, but they were unable to oversee the distribution of 21,000 tons of food that arrived in North Korea as they were leaving the country. In total, the program sent 170,000 tons during 10 months.
This week's discussions in Beijing come as expectation grows the U.S. could hold a fresh round of talks with North Korea on its nuclear program. There have been two rounds since July -- prelude to possible resumption of six-nation food-for-disarmament talks suspended in 2009.
North Korea says it is willing to restart the six-nation talks without preconditions, but the U.S. and its allies want Pyongyang to first take concrete action to show it is sincere, such as by freezing uranium enrichment and allowing in international monitors.
Human rights envoy King visited North Korea in May, accompanied by a food assessment team from the U.S. Agency of International Development. The findings of the assessment mission were not made public.
The U.N. reported last month that North Korea had an improved harvest this year despite a harsh winter and summer floods, but malnutrition among children has increased. It said nearly 3 million people will continue to require food assistance next year.
North Korea has suffered chronic food shortages for the past two decades, through a combination of economic and agricultural mismanagement and natural disasters. It suffered a famine in the 1990s that killed hundreds of thousands of people.