U.S. airman Anthony Salazar dies overseas in non-combat incident while fighting ISIS, Pentagon says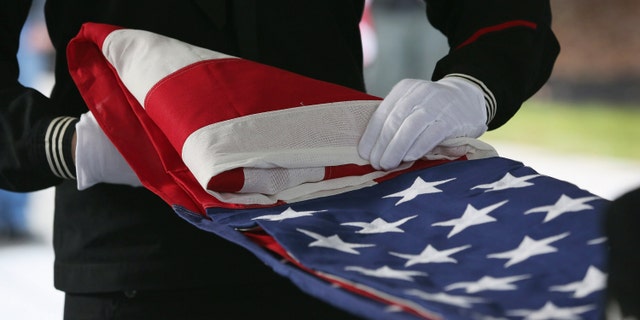 A California-based Air Force reservist died overseas while fighting against the Islamic State terrorist group, the Pentagon announced.
Tech. Sgt. Anthony Salazar, 40, of Hermosa Beach, California died on Monday at an airbase in southwest Asia, according to a Defense Department press release on Wednesday.
The circumstances of his death, which military officials described as a non-combat related incident, are currently under investigation.
According to Col. Edward Sholtis, a spokesman for U.S. Air Forces Central Command, Salazar was a mechanical systems repairman at an undisclosed air base in the Gulf region. He told Air Force Times the air base is supporting operations against ISIS militants in the Middle East.
Salazar was assigned to the 577th Expeditionary Prime Base Engineer Emergency Force Squadron, 1st Expeditionary Civil Engineer Group and the U.S. Air Forces Comand – the unit's headquarters are located at Al Udeid Air Base in Qatar – but Salazar was assigned elsewhere in the Gulf region, the Air Force Times reported.
According to Stars and Stripes, Salazar is the second airman to die while supporting military efforts against ISIS. Air Force pilot Capt. William Dubois, 30, was killed in December when the F-15 Fighting Flacon he was flying crashed because of maintenance problems.
Two other U.S. service members, Marine Cpl. Jordan Spears, 21, and Lance Cpl. Sean Neal, 19, died in October 2014.