U.S. A Step Closer To Legalizing Cellphone Unlocking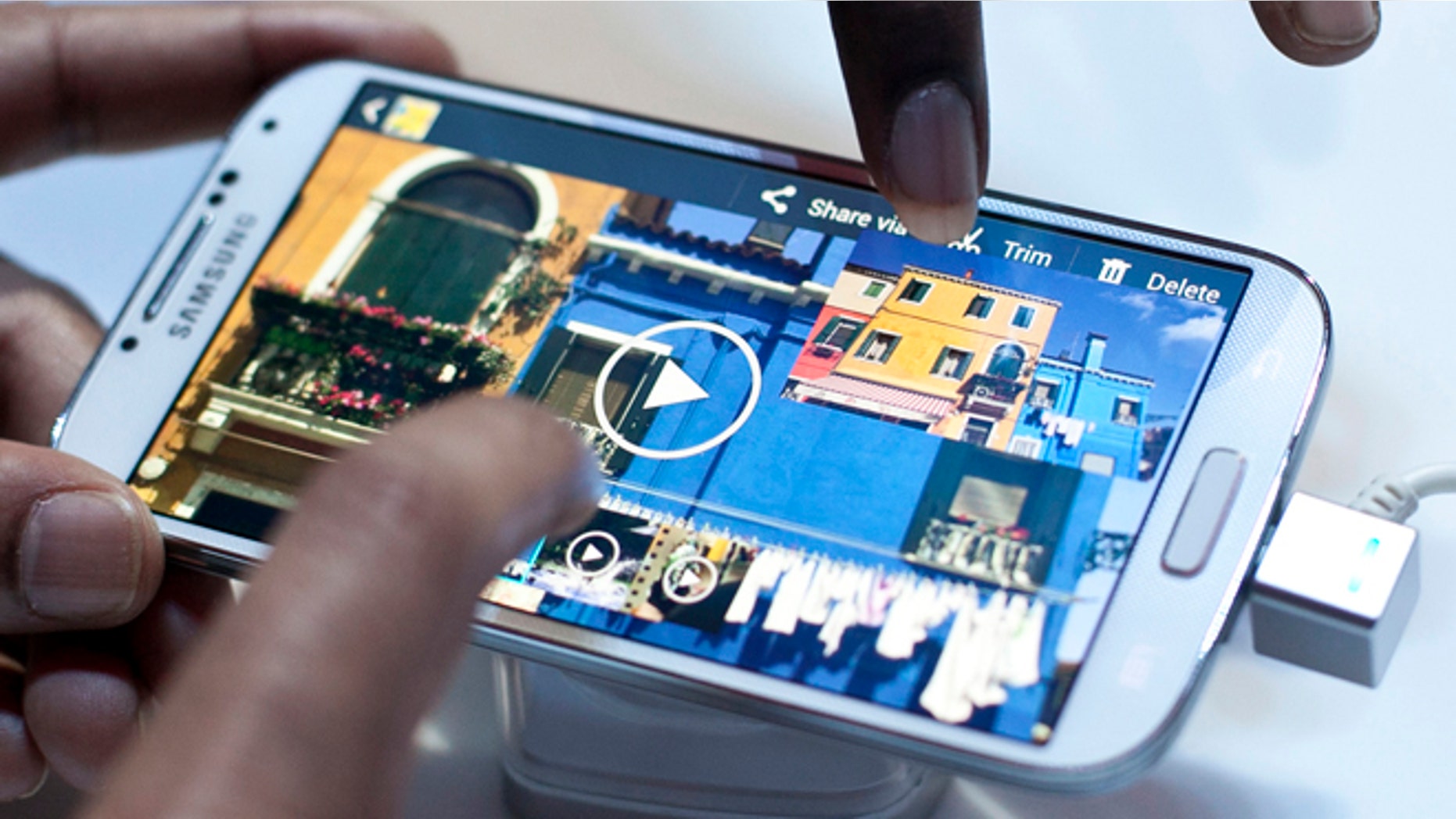 The House Judiciary Committee moved forward Wednesday with a bill that would re-legalize cellphone unlocking, allowing people to freely switch their phones from one wireless network company to another.
The Unlocking Consumer Choice and Wireless Competition Act was introduced in March in response to an October 2012 decision by the Library of Congress to allow an "unlocking" exemption under the Digital Millennium Copyright Act.
This decision proposed that customers get permission from their carriers before unlocking their phones — even if their contract has expired.
The bill will now move to the House Floor.
Cellphone unlocking is not new, but it affects the profit model for phone companies that sell their phones with contracts at a discount rate. In turn, the discount phones, attached with lucrative contracts, come with software specifically designed to prevent customers from switching to other networks on their own.
Consumers have bypassed this restriction for years, as evidenced by the hundreds of "How to unlock a phone" videos on YouTube.
Consumer choice advocates say the criteria is too cumbersome and that unlocking a cellphone is a right — not a crime.
"The issue goes beyond cellphone unlocking, because once we buy an object – any object – we should own it," Kyle Wiens, co-founder and CEO of iFixit, said in an Op-Ed for Wired. "We should be able to lift the hood, unlock it, modify it, repair it … without asking for permission from the manufacturer."
The White House made a statement on the issue last year in agreement with the over 114,000 people who signed an online petition in January asking President Obama to make unlocking cell phones legal.
"In fact, we believe the same principle should also apply to tablets, which are increasingly similar to smart phones," the White House statement by R. David Edelman said. "This is particularly important for secondhand or other mobile devices that you might buy or receive as a gift, and want to activate on the wireless network that meets your needs — even if it isn't the one on which the device was first activated. All consumers deserve that flexibility."
Phone companies like AT&T have downplayed the unlocking cellphone issue. In a blog post, the CEO Joan Marsh said that AT&T policy states customers can unlock their phones, and even take requests online, as long as they meet certain criteria listed on their website. For instance, AT&T customers can unlock their phones if their account is in good standing, and as long as the customer has been with the company for at least 60 days.
The current bill is backed by Senate Judiciary Committee Chairman Patrick Leahy (D-Vt.) and Sen. Ron Wyden (D-Oregon).
Some lawmakers like Rep. Mel Watt (D-N.C.) want to only allow phone's owners to perform the unlocking themselves in order not to "facilitate an industry in theft," a claim that was shot down as "ridiculous" by Rep. Jason Chaffetz saying most people lack the programming skills to unlock a phone on their own.
Follow us on twitter.com/foxnewslatino
Like us at facebook.com/foxnewslatino