U.K. Intel Cooks Up Cupcakes in Cyberattack on Online Terror Magazine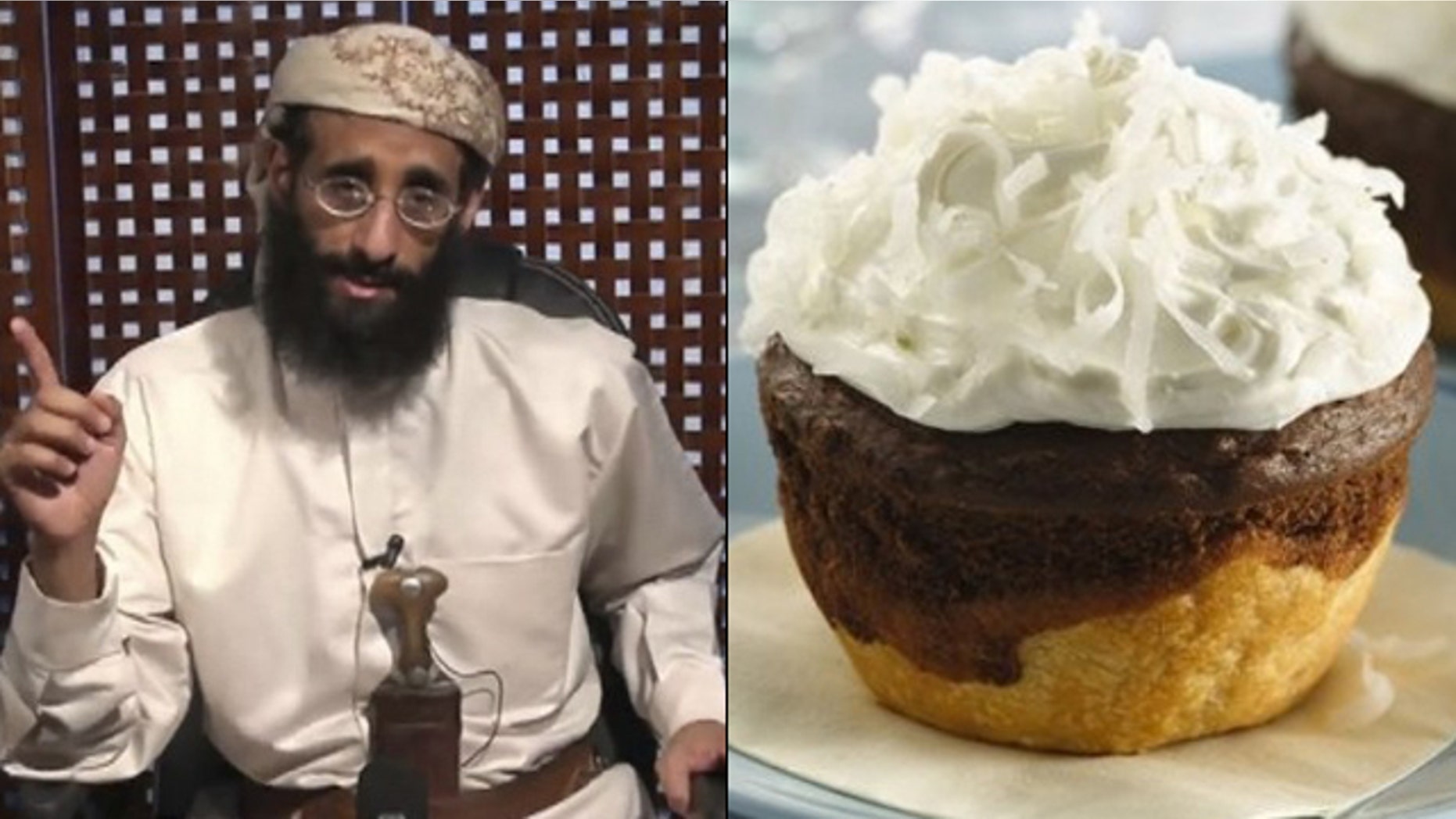 It was a recipe for disaster.
British intelligence agency MI6 and Britain's Government Communications Headquarters cooked up a cyberattack and hacked into terror group Al Qaeda's online magazine "Inspire" -- replacing bomb-making instructions with cupcake recipes, according to the Daily Telegraph.
When followers of Al Qaeda in the Arabian Peninsula tried to download the 67-page instructions for how to "Make a bomb in the Kitchen of Your Mom" by "The AQ Chef," the terrorists were instead greeted with a web page of recipes for "The Best Cupcakes in America" published by the "Ellen DeGeneres Show," the newspaper reported.
Terrorists could then learn how to make a mojito cupcake made of white rum cake and draped in vanilla buttercream, instead of making a lethal pipe bomb using sugar.
The cyberattack from British intel officials also removed articles from Usama bin Laden, Ayman al-Zawahiri and an article entitled "What to expect in Jihad."
U.S. intel officials also planned to launch a cyberattack against the terror network after the online magazine launched last June. But the CIA blocked the operation, arguing that it would expose sources and methods, according to the Telegraph.
The terrorist group was able to reissue the magazine two weeks after the cyberattack and has produced four other issues.
The Telegraph reported that British intelligence is continuing to target online outlets publishing the magazine, which is produced by radical cleric Anwar al-Awlaki. He has been connected to Fort Hood shooter Army Maj. Nidal Hassan and "underwear bomber" Umar Farouk Abdulmutallab.
For more about British officials hacking Al Qaeda, visit the Daily Telegraph.