Two suspects in brutal murder of British soldier plead not guilty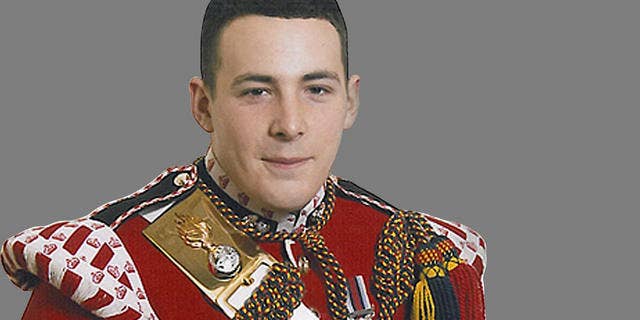 Two men accused of hacking a British soldier to death earlier this year in an apparent Islamist terrorist attack on a London street, pleaded not guilty in court Friday, the BBC reported.
Michael Adebolajo, 28, and Michael Adebowale, 22, both from London, denied charges that they murdered off-duty soldier Lee Rigby near his southeast London barracks on May 22. They're accused of running Rigby over with a car and then stabbing him repeatedly in broad daylight.
The suspects also plead not guilty to charges of attempting to murder a local police officer on the same day and plotting to kill a police officer around the same time.
While appearing in court via video link, Adebolajo asked to be called Mujaahid Abu Hamza, while Adebowale requested he be called Ismail Ibn Abdullah.
Adebolajo and Adebowale were shot by police after the attack and placed under armed guard in a hospital. They are suspected Islamic extremists who filmed a video boasting of the killing moments after Rigby died.
Rigby's widow, Rebecca Rigby, burst into tears in the courtroom when the suspects appeared on video.
A trial date has been scheduled for November.
The Associated Press contributed to this report.