Two reportedly shot dead at Brazil Carnival street parties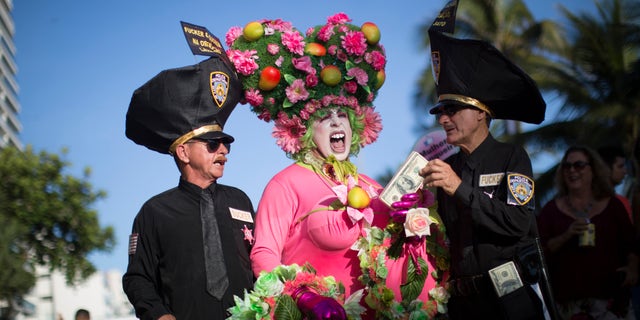 RIO DE JANEIRO (AP) – News reports say that two men were shot to death at popular pre-Carnival street parties, one in Rio de Janeiro and another in Brasilia.
G1, the Internet portal of the Globo television network, says the revelers were shot late Saturday after unknown assailants opened fire at the street parties known in Portuguese as "blocos."
Three other people were injured at the popular "Heaven on Earth" bloco in Rio, which had largely wrapped up when the incident took place. One person was injured at party in Brasilia, which attracted some 6,000 revelers.
Carnival officially kicks off next Friday, ushering in five days of alcohol-fueled revelry.
This year's festivities take place as Brazil's reeling from recession, a political crisis and an outbreak of Zika virus — linked to a rare birth defect.