Two Great White Sharks Spotted Off Australian Coast Where American Was Killed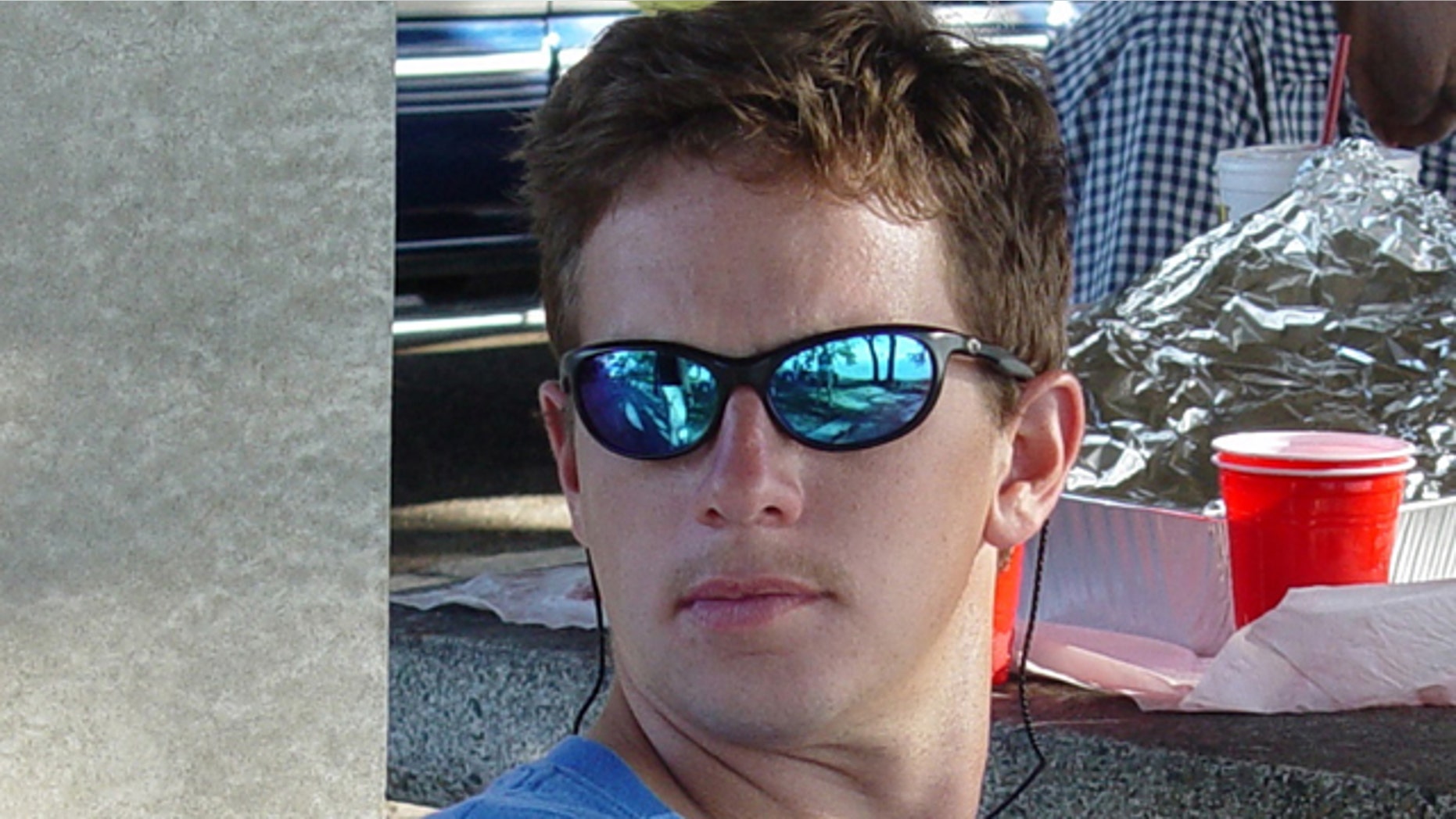 Three beaches on Rottnest Island in Western Australia (WA) -- where Texan diver George Thomas Wainwright was mauled to death by a shark -- were closed after two 16-foot "large white sharks" were spotted by a helicopter patrol, PerthNow reported Monday.
A Department of Fisheries spokesman said that the chopper sighted the sharks about 1:20pm local time, approximately 650 feet offshore south of Battery Point.
Three beaches -- Salmon Bay, Green Island and Strickland Bay -- were closed, and the sharks were being monitored, a Rottnest Island Authority spokeswoman said.
It was not clear whether either shark was responsible for Wainwright's death. The Texan diver was the third person to die in WA this year as the result of a shark attack.
Earlier this month, state premier Colin Barnett announced an extra $1.1 million in funding to ramp up shark patrols.
"To have had three fatal shark attacks in the last few weeks is an unprecedented situation, and it does call for urgent action," Barnett said. "It's important the Western Australian public feel safe when enjoying WA's beautiful beaches."