Two friends from remote Canada discover they were switched at birth 41 years ago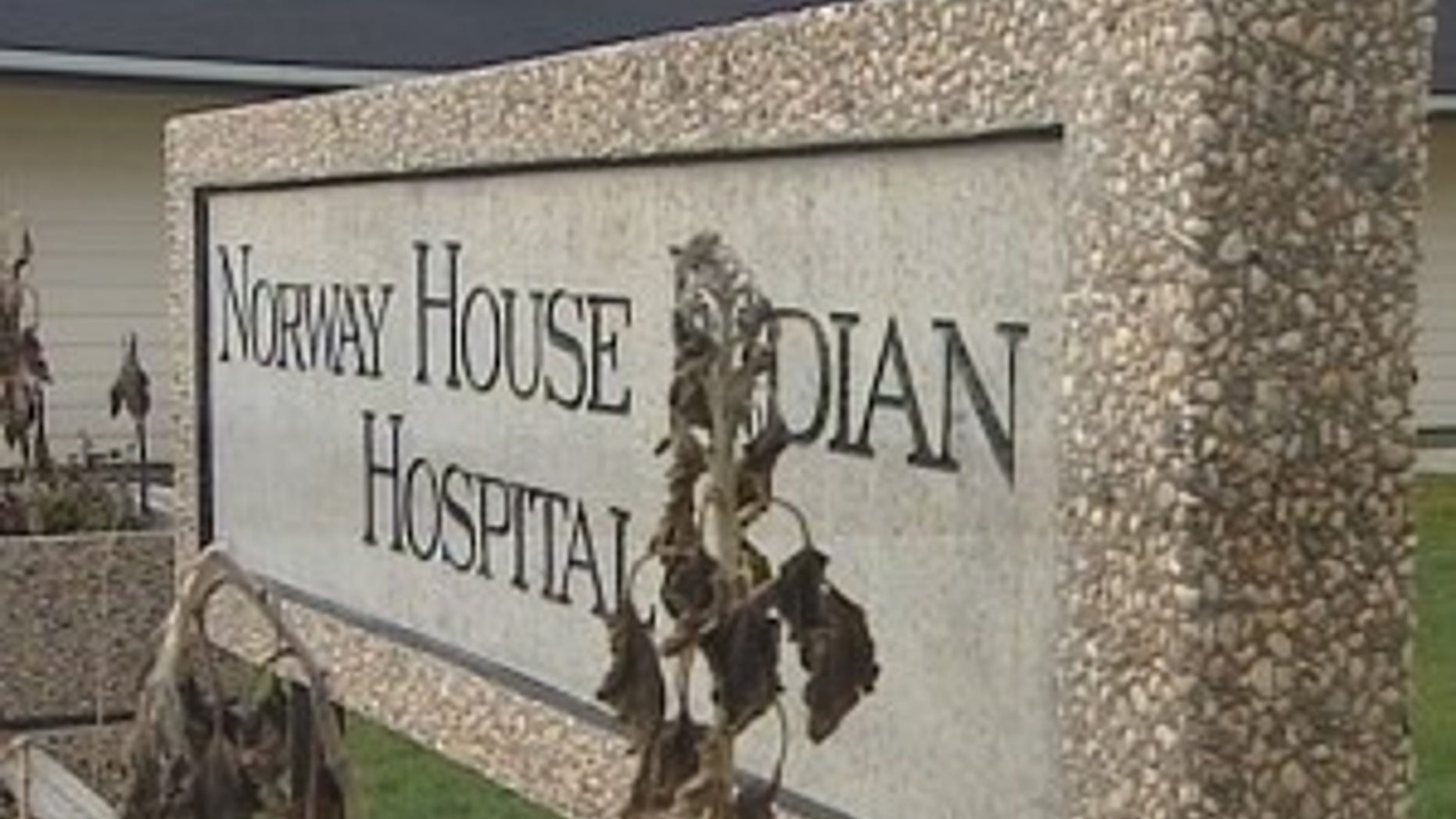 Two friends living in a remote community in northern Canada have just discovered through DNA that they were switched at birth 41 years ago.
Leon Swanson and David Tait Jr. were born three days apart in 1975 at a hospital in Manitoba run by the Canadian government, local media reported Friday.
Both men were teased about their resemblances to each other's families as they were growing up in Norway House Cree Nation, 300 miles north of Winnipeg, the Winnipeg Free Press reported.
"It's pretty tough, it hits you like a ton of bricks," Tait said, according to the paper. "(I'm) angry, confused, upset. I'd like to get some answers so I know what's going on."
Nine months ago, two men from a nearby town discovered through DNA tests they were switched at birth at the same hospital in 1975, five months after Swanson and Tait.
That case prompted Swanson and Tait and their families to go for DNA tests, CBC News reported.
"I can't describe this matter as anything less than criminal," former Manitoba lawmaker and the two men's spokesman Eric Robinson said at a news conference, according to CBC.
"We can live with one mistake, but two mistakes of a similar nature is not acceptable, so we can't simply slough it off as being a mistake. Indeed, it was a criminal activity in my view," he said.
Canada's health minister Jane Philpott said Friday independent investigators would try to get to the bottom of what happened at Norway House Indian Hospital, CBC reported.