Two Canadians arrested in Egypt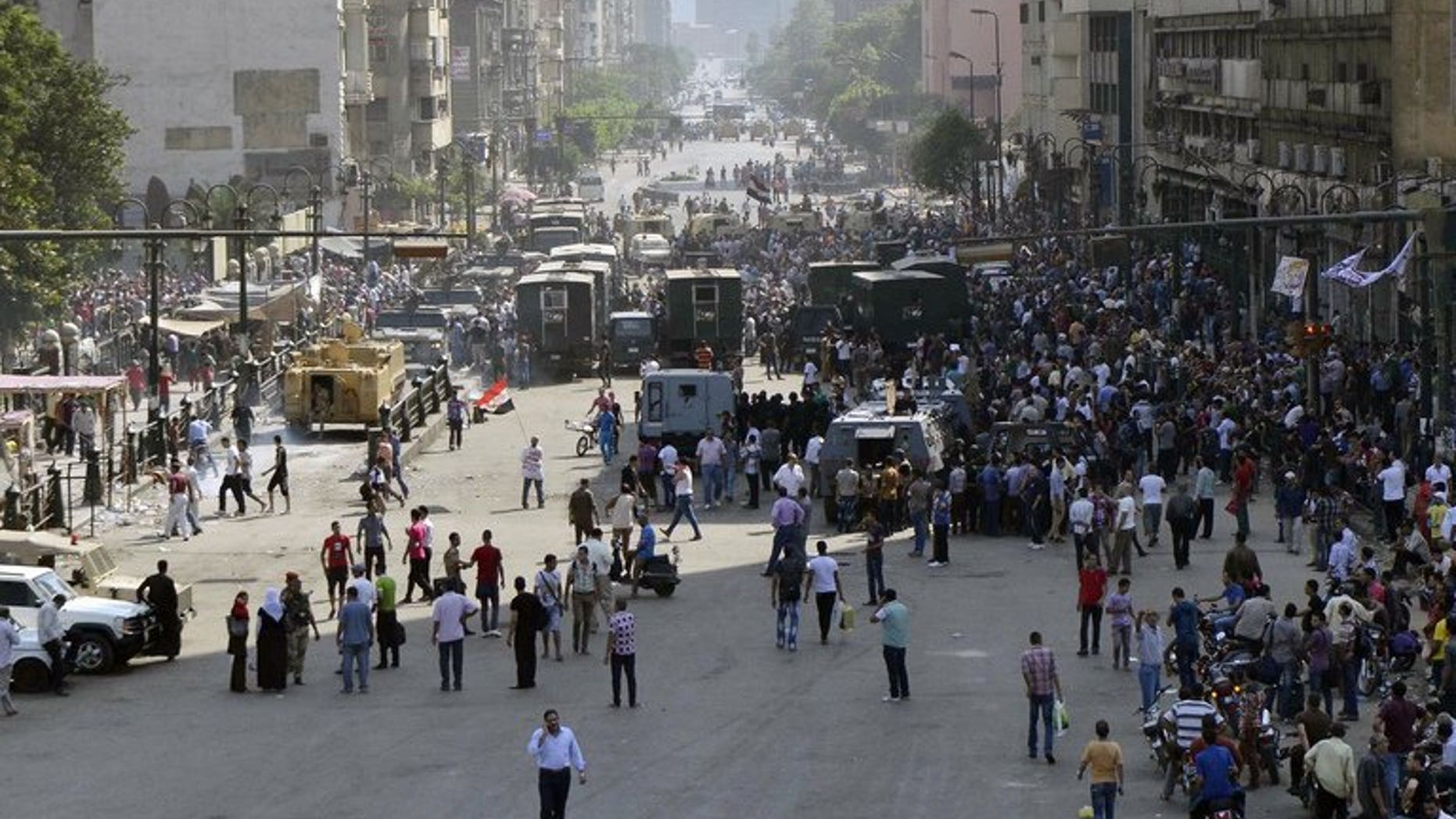 OTTAWA (AFP) – Two Canadians have been arrested in Egypt amid spiralling bloodshed in the Mideast nation, a Canadian official said Monday.
"The Government of Canada is very concerned that two Canadian citizens have been arrested in Egypt," Minister of State for Foreign Affairs Lynne Yelich said in a statement.
Yelich said she spoke with a senior Egyptian official to request confirmation of the nature of the charges and for any evidence against them to be released.
Consular officials, meanwhile, have visited both men in prison.
Canadian media identified the pair as John Greyson, a Toronto filmmaker and university professor, and Tarek Loubani, a doctor from London, Ontario.
The men had reportedly tried to enter Gaza, where Greyson was scouting for a documentary and Loubani to help train local doctors. But they were turned back at the Gaza border and later arrested in Cairo.