Twin blasts in Yemen capital wound 20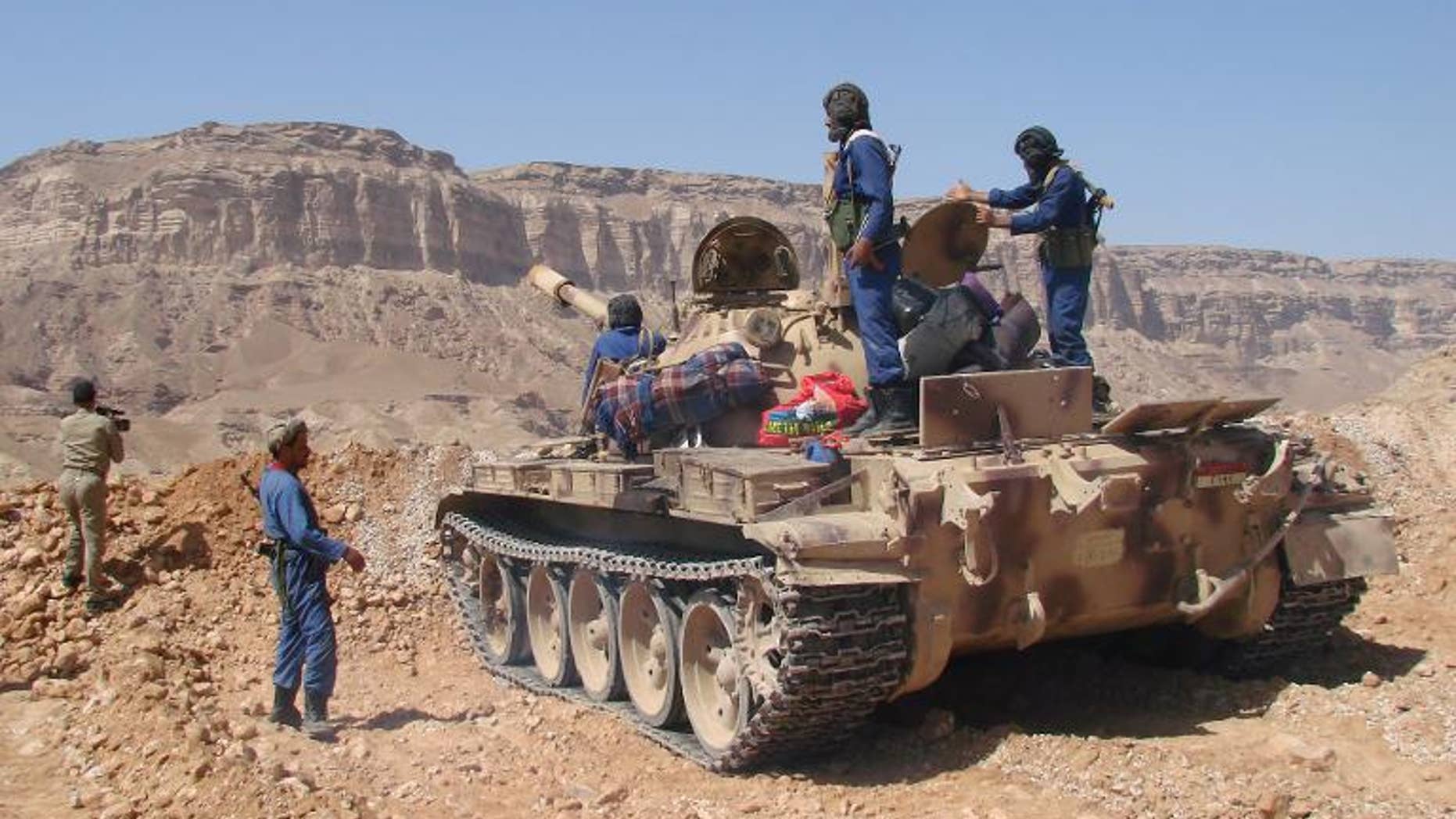 Sanaa (AFP) – Two roadside bombs exploded one after the other on a busy road in the Yemeni capital on Thursday wounding 20 people, the interior ministry said.
The twin blasts were on Al-Rabat Street where the explosive devices had been hidden among piles of garbage.
No casualties were reported in the first explosion, a ministry spokesman said, quoted by Saba state news agency.
But as pedestrians gathered in the area a second device exploded, wounding 20 people, the official said.
Another official told AFP earlier that 12 people were wounded in the blast, four of them seriously.
Cars were damaged in the blast that also shattered windows, he said. Security forces then cordoned off and searched the area.
The bombings are the latest in a series of attacks that usually target military personnel, not civilians.
They come after President Abdrabuh Mansur Hadi vowed on Wednesday to eradicate terrorism in Yemen, plagued by Al-Qaeda and domestic unrest.
Also on Wednesday, a suicide bomber killed an army intelligence officer in Ataq, the capital of Shabwa province in the south.
Authorities blame such attacks on Al-Qaeda in the Arabian Peninsula, which the United States sees as the network's deadliest franchise.
Last Friday, suspected jihadists launched spectacular dawn attacks on three police and army positions in Shabwa, killing at least 56 security personnel.
It was the deadliest day for the army since a suicide bombing in the capital on May 21 last year killed some 100 soldiers.