Turkey's Erdogan warns parties not to make his presidency an issue in coalition-building talks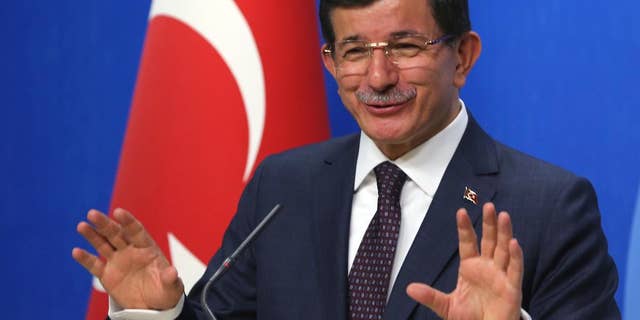 ANKARA, Turkey – Turkey's president has warned parties not to make his position an issue in their coalition-building efforts and said he will stand in the way of any deal that would nix his dream projects.
Recep Tayyip Erdogan's statement late on Monday came as the Islamic-rooted ruling party prepared for talks with Turkey's far-right nationalist party, its second meeting with parties to test the waters for a possible coalition.
The ruling party's likely coalition partners accuse Erdogan of overstepping the powers of the presidency and want him reined in.
Erdogan suggested that some parties want to shelve projects — criticized by environmentalists — such as the construction of Istanbul's third airport and third bridge.
The ruling party lost its parliamentary majority in elections last month, forcing it to seek a coalition partnership.