Turkey's Erdogan expected to formally call new elections, appoint interim government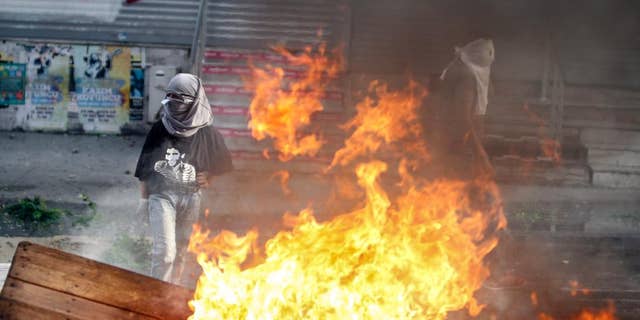 ANKARA, Turkey – Turkish President Recep Tayyip Erdogan is expected to formally call new elections for Nov. 1 and re-appoint Prime Minister Ahmet Davutoglu to form an interim administration, a day after the deadline passed for establishing a government following Turkey's June elections.
The Islamic-rooted ruling party, which Erdogan founded, lost its majority in June. Davutoglu's efforts to form a coalition alliance failed last week.
Erdogan is expected to call snap polls on Monday. He is reported to have favored new elections to give the ruling party to win back its majority.
Turkey is facing new elections at a time when the country is grappling with a sharp increase in violence between security forces and Kurdish rebels and is more deeply involved in the U.S.-led campaign against Islamic State group extremists.