Turkey set to extend state of emergency again amid concerns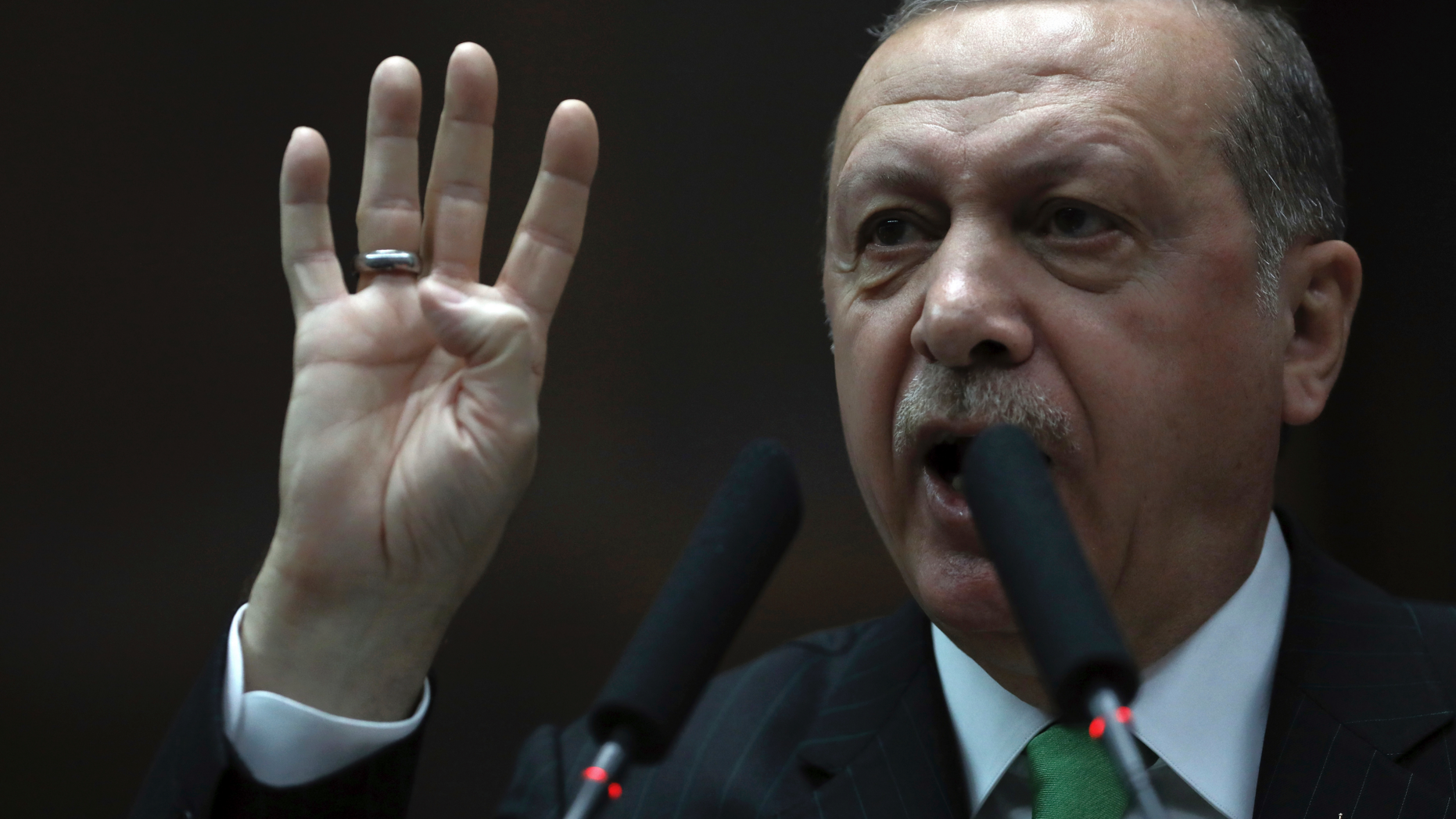 ANKARA, Turkey – Turkey is set to extend a state of emergency for the sixth time since it was imposed following failed 2016 coup attempt, worrying government opponents and allies who fear the special powers are thrusting Turkey toward an increasingly authoritarian direction.
The state of emergency has allowed a massive government crackdown aimed at suspected supporters of U.S.-based Muslim cleric Fethullah Gulen, whom Turkey says was behind the coup attempt. Gulen denies any involvement.
The state of emergency has also paved the way for the arrest of other government opponents, including activists, journalists and politicians over alleged terror links. Most crucially, it has allowed President Recep Tayyip Erdogan to rule through decrees, often by-passing parliament.
Turkey's National Security Council is scheduled to discuss its extension on Wednesday.