Turkey deports Dutch journalist over alleged links to terror organization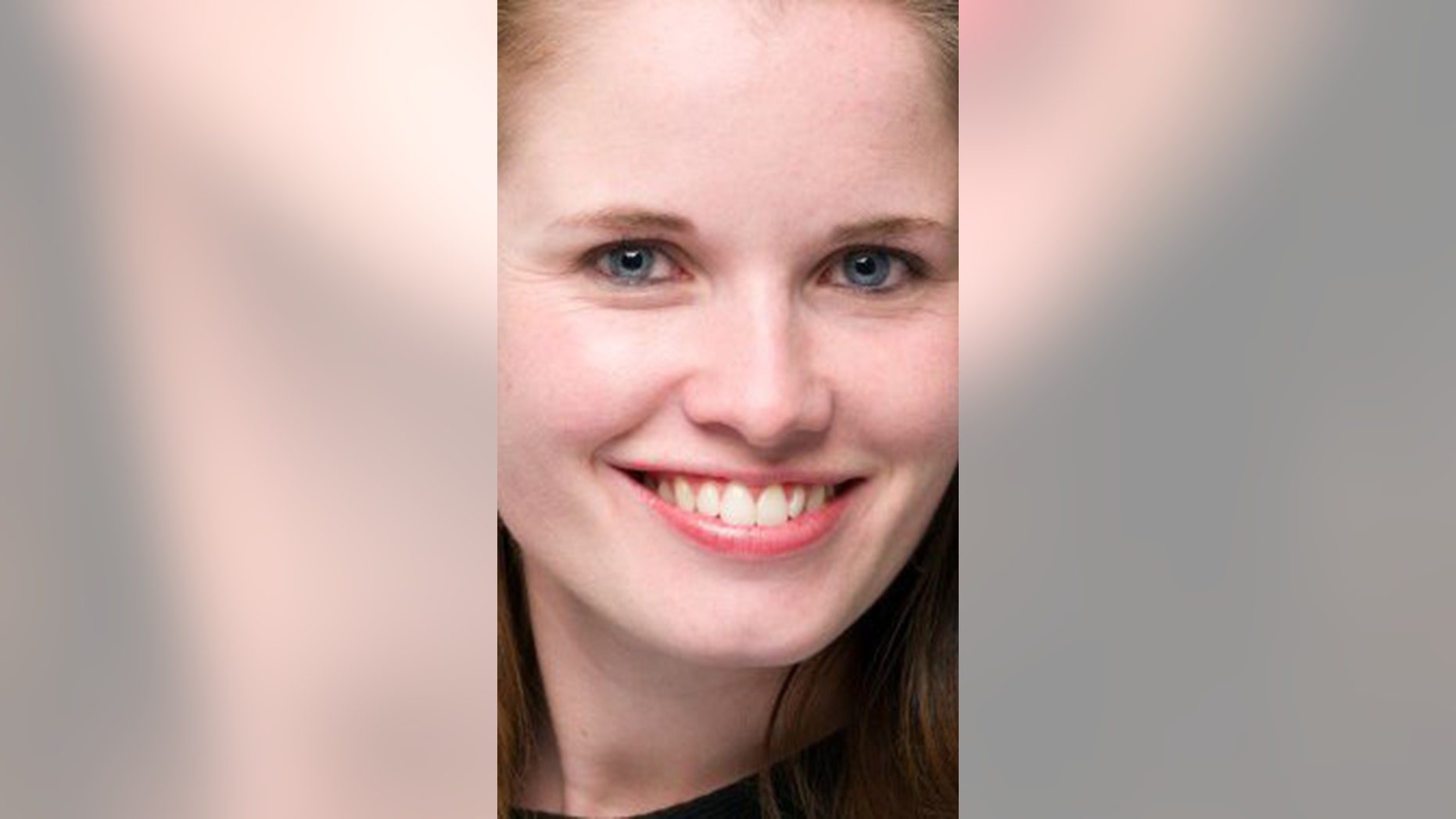 A Dutch journalist was deported from Turkey on Thursday over alleged links to a terror organization, according to the newspaper she worked for.
Johanna "Ans" Boersma became the latest journalist to be expelled from the country previously accused of suppressing freedom of the press. Boersma was detained at an immigration office on Wednesday while she was submitting an application to extend her Turkish residence permit, Dutch newspaper Het Financieele Dagblad said.
Fahrettin Altun, the communications director for the Turkish presidency, tweeted Dutch police had informed Turkey the journalist had links to the Al-Qaeda-linked jihadist group, Jabhat al-Nusra. He said in an earlier statement the reason for Boersma's deportation was "in no way related to her journalistic activities during her stay in Turkey but was based on intelligence received from Dutch police 'that Ms. Boersma had links to a designated terrorist organization.'"
KNICKS' ENES KANTER SUBJECT OF TURKEY INTERNATIONAL ARREST WARRANT REQUEST
"If a credible foreign government agency tells you that one of their citizens has links to terrorism, you don't take any chances," he tweeted. "The Dutch authorities alone are in a position to explain why they arrived at that conclusion. We won't speculate on the credibility of their intelligence."
Boersma tweeted about her deportation Thursday and shared an article link about the incident.
"And then suddenly you are on the plane back to the Netherlands. Unwanted person declared in Turkey. #pressfreedom #freeturkeymedia," Boersma wrote on Twitter.
THAILAND DEPORTS BELARUSIAN WHO OFFERED DIRT ON ALLEGED TRUMP-RUSSIA TIES
Boersma has been a Turkey correspondent for Het Financieele Dagblad since early 2017 and also reported for several other news outlets, the Dutch newspaper reported. She received her 2019 Turkish press card last week.
Since a 2016 coup attempt, Turkey has jailed thousands of people including journalists, academics and human rights activists for alleged ties to the coup or for terror-related charges. The Turkish Journalists' Syndicate says 141 journalists are currently behind bars, leading other media groups to describe Turkey as "the world's top jailer of journalists."
CLICK HERE TO GET THE FOX NEWS APP
In a report released Thursday, the New York-based Human Rights Watch said: "Prolonged and arbitrary jailing of critics on bogus terrorism charges has become the norm in Turkey."
The Associated Press contributed to this report.