Turkey closes airspace to Israel, threatens to cut diplomatic ties over Gaza raid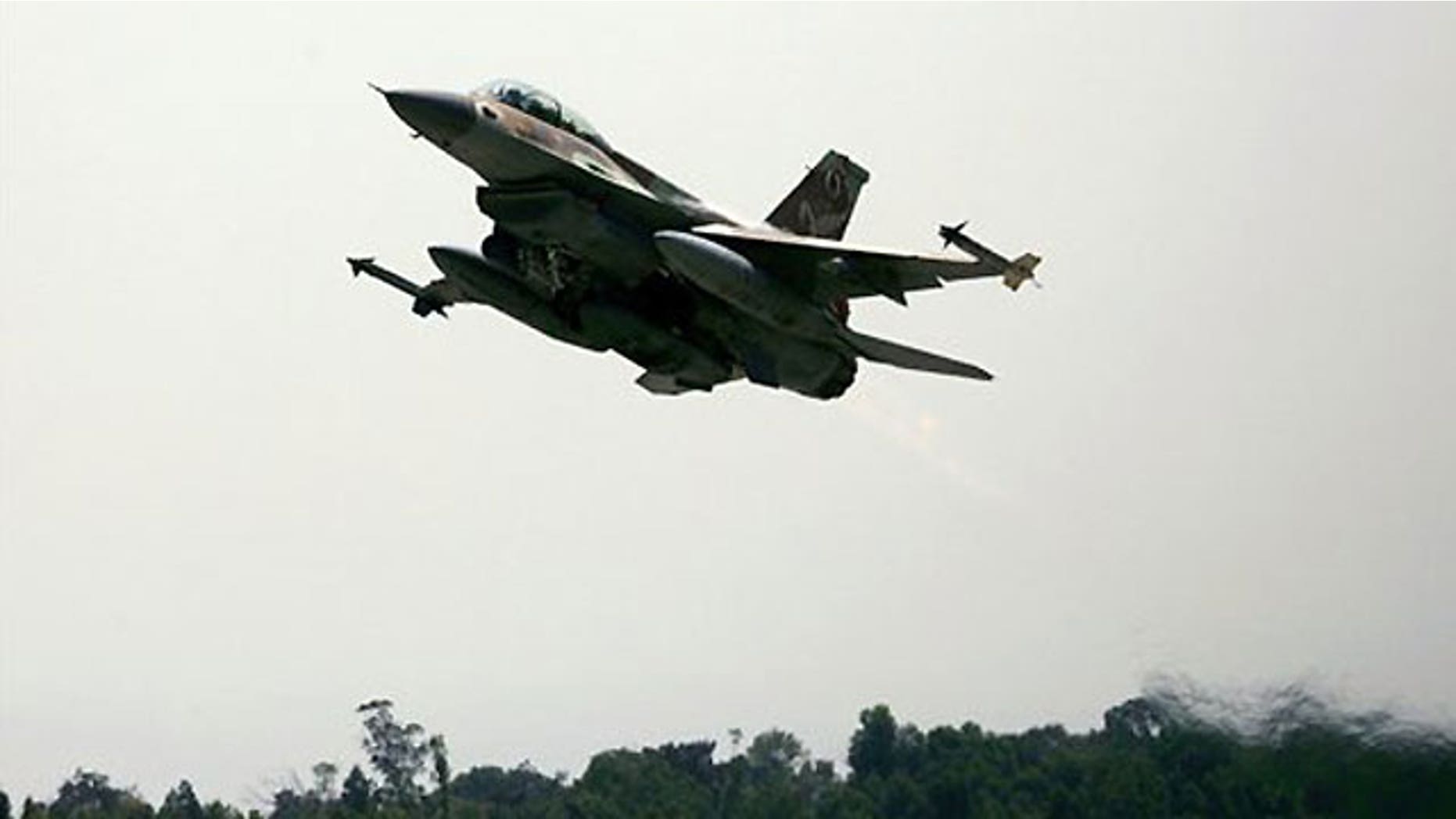 Turkey will sever diplomatic ties with Israel unless it apologizes over the commando raid on an aid convoy to Gaza in which nine Turks died, Foreign Minister Ahmet Davutoglu was quoted as saying Monday.
"Relations will be broken" unless Israel apologizes or accepts the conclusions of an international inquiry into the May 31 attack on the aid convoy bound for Gaza, he told Monday's edition of Turkey's Hurriyet newspaper.
Turkey has until now called for an international probe into the raid, but in a break with that position, Davutoglu did not reject the creation of Israel's own commission to investigate the raid.
"If this commission concludes that the raid was unjust and if they apologize, that will be sufficient," he said, although he insisted that Turkey wanted compensation from the Jewish state.
Israeli Prime Minister Benjamin Netanyahu ruled out any apology Friday, and a senior Israeli government official said Monday after Davutoglu's remarks that Israel would never say sorry for defending itself.
Davutoglu, who spoke to Hurriyet in an airplane coming back from a visit to Kyrgyzstan, also said that Turkey closed its airspace to all Israeli military flights in reaction to the raid.
"This decision was not taken for only one or two airplanes," the minister said, adding that the closure could be extended to civilian flights as well.
Last week, Turkey closed its airspace to two military airplanes, but authorities said that it was not a generalized ban.
The raid on the Mavi Marmara Turkish-owned ferry killed eight Turks and a dual U.S.-Turkish citizen, prompting Ankara to recall its ambassador from Tel Aviv and cancel three planned joint military exercises.
Davutoglu stressed that he presented Turkey's position during talks in Brussels on Wednesday with Israeli Trade Minister Benjamin Ben Eliezer, in what was the first high-level contact since the crisis erupted.
"We will not wait to eternity for an Israeli answer," he added.