Tunisian rapper jailed for six months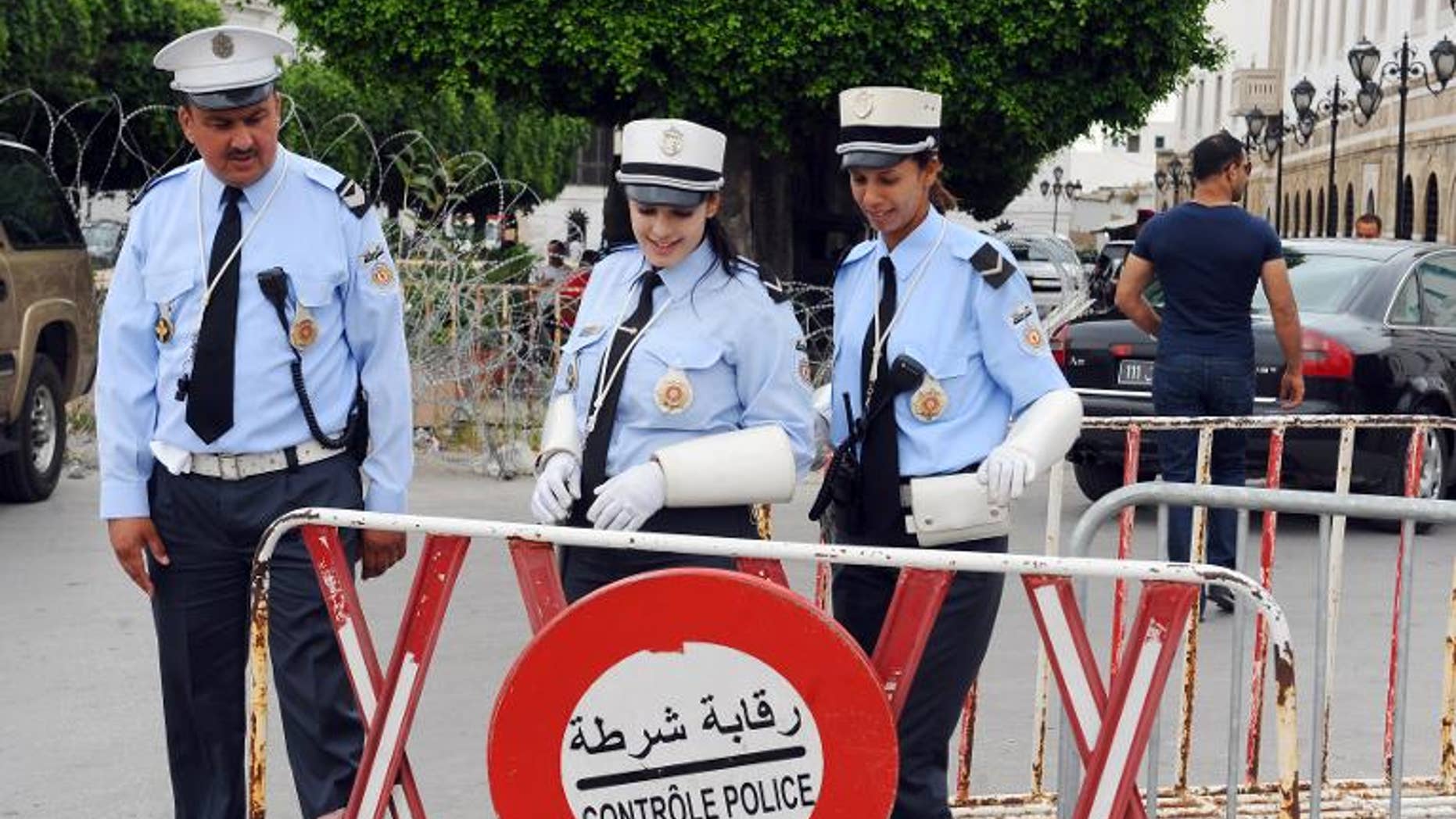 Hammamet (Tunisia) (AFP) – Tunisian rapper Klay BBJ -- Ahmed Ben Ahmed -- was jailed for six months without remission on Thursday for songs judged insulting by the authorities and for undermining morals.
"We have decided on a sentence of six months in prison, to begin immediately," Judge Belgacem Chaieb ruled after a trial lasting less than 90 minutes.
The rapper's lawyer said he would appeal the verdict.
"It is a new injustice targeting artists. I will appeal and continue the fight," Ghazi Mrabet told AFP.
His client was on trial for insulting officials, violating public morals and defamation in songs he sang alongside fellow rapper Weld El 15 at a concert last month in the eastern town of Hammamet, where Thursday's trial took place.
The two young men were given 21-month jail terms in absentia at the end of August, without being summoned to court or even informed of the trial.
Klay BBJ had decided to contest the earlier ruling while Weld El 15, who has been on the run since his conviction, has said he is a victim of judicial harassment and does not plan to appeal.
Weld El 15, whose real name is Ala Yaacoubi, was jailed in June for a controversial song he wrote called "The Police are Dogs", and freed on appeal in July after his two-year term was reduced on appeal to a six-month suspended sentence.
The trials have sparked a wave of criticism of the police, the judiciary and the Islamist-led government, which has been repeatedly accused of trying to stifle freedom of expression won in the 2011 revolution that sparked the Arab Spring.
Rights groups say the government relies extensively on the penal code inherited from the ousted regime of Zine El Abidine Ben Ali, which is still in force, to silence its critics.