Tucson, Ariz., Police To Track Encounters In Which Immigration Law SB-1070 Is Used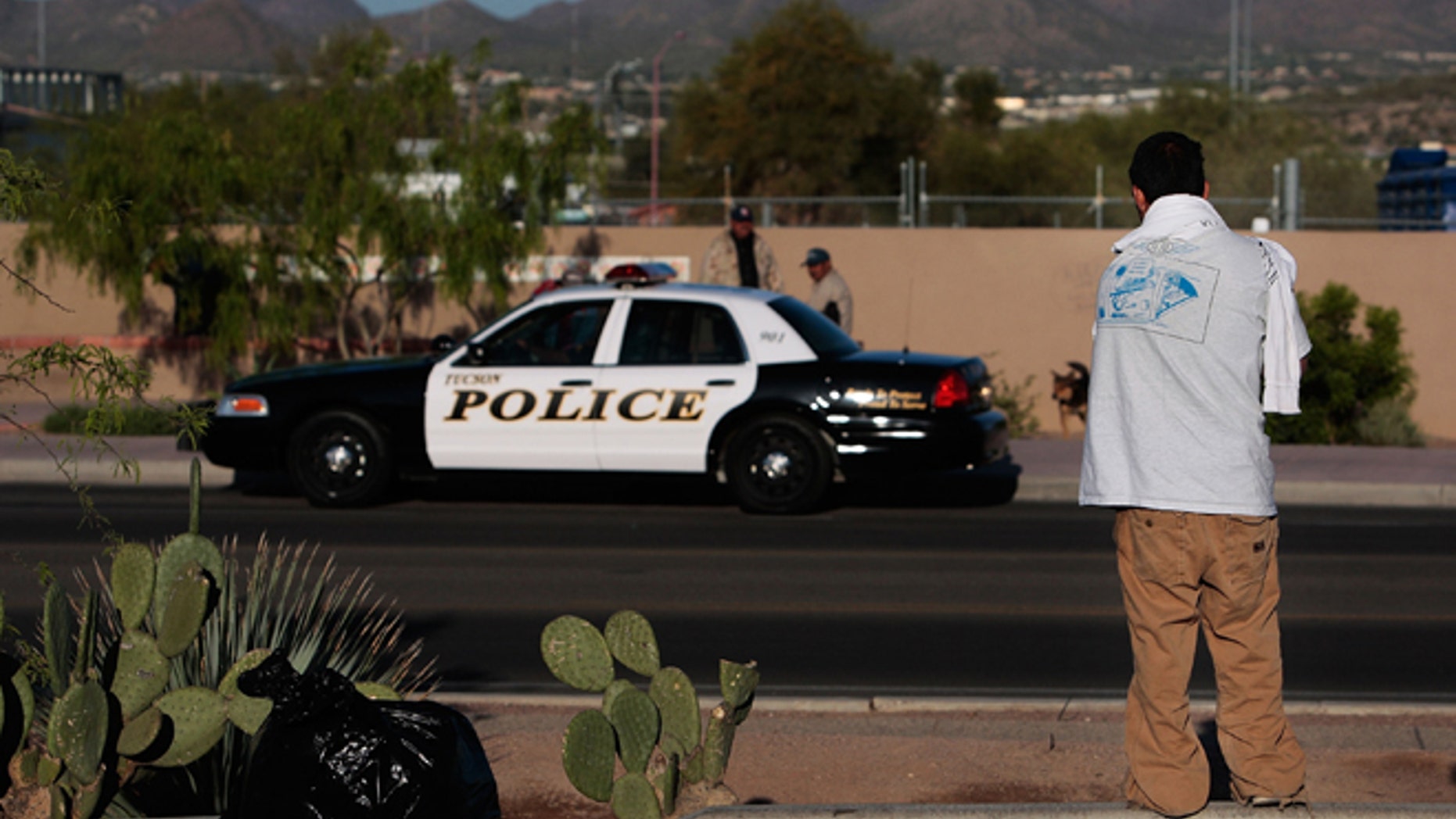 TUCSON, Ariz. (AP) – A new database will help Tucson, Ariz., police track all encounters in which officers enforce SB-1070, the state's so-called "show me your papers" law.
The new database comes at the directive of the mayor and city councilors and is modeled after an agreement between ACLU of Arizona and South Tucson that aims to curb racial profiling.
Tucson police chief Roberto Villaseñor said on Wednesday that the department will now keep a separate database to track police encounters in which immigration officials get involved.
"Our hope is that within the next few weeks that form is automated and the process is out to the troops so that we can go ahead and start capturing that information and storing it in an automated fashion," Villaseñor said.
The searchable database will include the time and reason for a stop or encounter, the time immigration officials were contacted and the nature of their response. It will also include whether the person stopped was taken into custody and how the stop was concluded.
The ACLU came to the agreement with South Tucson in May after filing a notice of claim, which is a precursor to a lawsuit. The settlement requires police to collect data to determine if officers racially profile people they stop.
The ACLU has also filed a notice of claim against Tucson regarding SB-1070 enforcement, but the city has not responded, said Steve Kilar, a spokesman for ACLU of Arizona.
Kilar said the city has not discussed implementing any of the provisions from the South Tucson agreement.
"I think that any discussion that they're having to adopt policies that were adopted by South Tucson are positive," he said.
Follow us on twitter.com/foxnewslatino
Like us at facebook.com/foxnewslatino