Trump trip to Poland forces 3 Seas summit change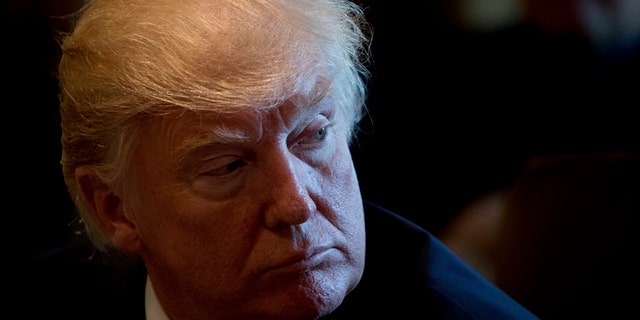 WARSAW, Poland – Poland's president says a summit of central and east European nations will be held in Warsaw, not in southwestern Poland as previously planned, because U.S. President Donald Trump is coming to town.
The Three Seas Initiative summit will be held July 6-7, bringing together leaders of 12 nations for talks on developing energy and infrastructure ties.
Trump has been invited and the White House has confirmed he will visit Poland on July 6, before joining the Group of 20 summit in Hamburg, Germany. It's unclear whether he will participate in the Three Seas meeting.
Poland's President Andrzej Duda said Tuesday, during a visit to Croatia, that for "logistical and security reasons" the summit is being moved to Poland's capital city from Wroclaw.