Trump holds solo news conference, defends bashing press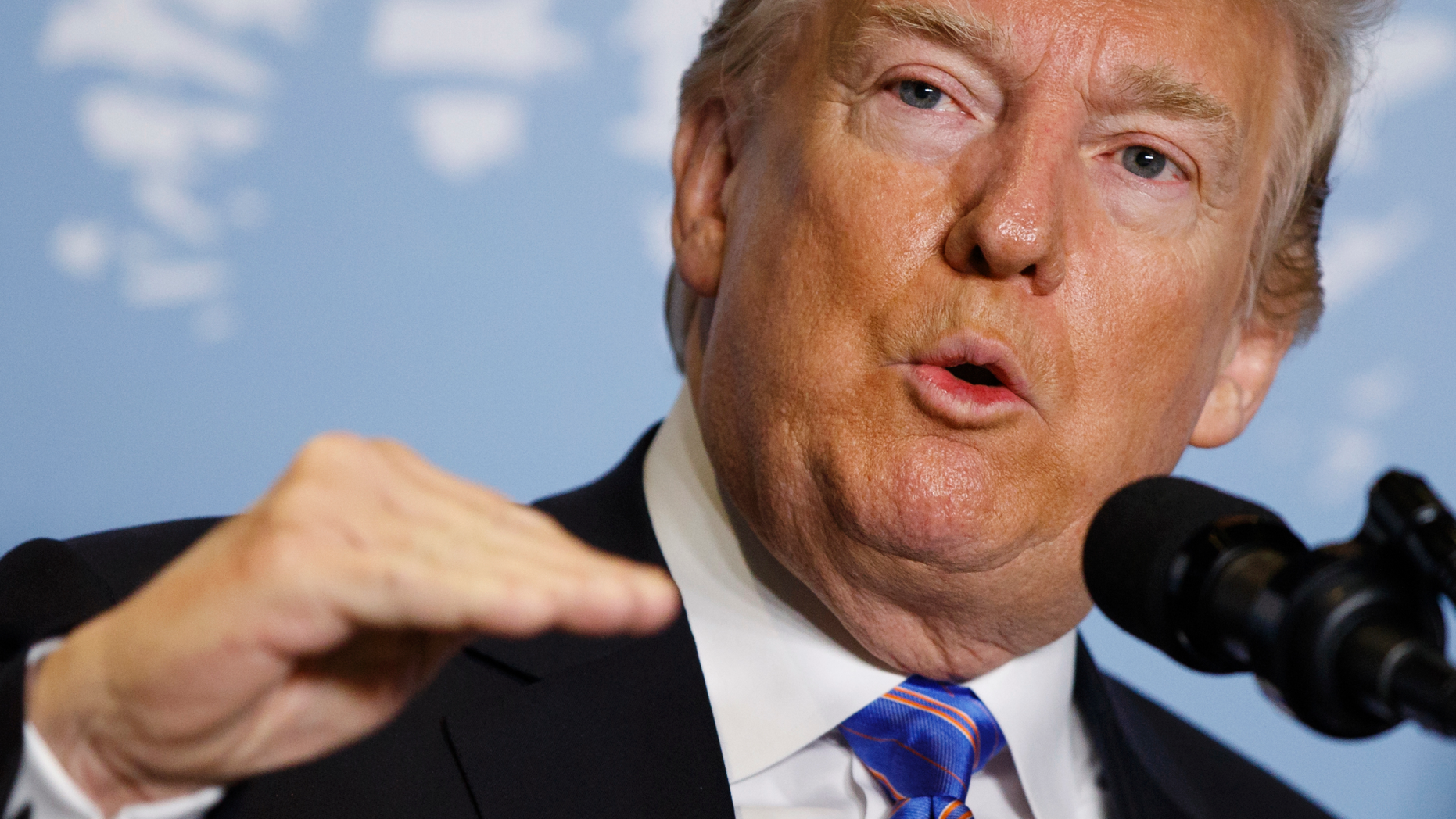 LA MALBAIE, Quebec – President Donald Trump has defended his constant bashing of the press.
During his first solo news conference in more than a year, Trump told reporters before leaving the Group of Seven summit in Canada that he "came up with the term fake news" because many in the press are "unbelievably dishonest."
Trump said there are "some folks" in the news business who are "with the U.S., in the U.S., citizens, proud citizens" and some of the "most outstanding people I know."
But he said so many are "unbelievably dishonest."
Trump's tactic of lashing out at reporters and labeling unflattering stories he dislikes as "fake" has been repeated by some world leaders, especially from autocratic and dictatorial governments.