Trudeau: Canada's record-breaking sniper should be 'celebrated'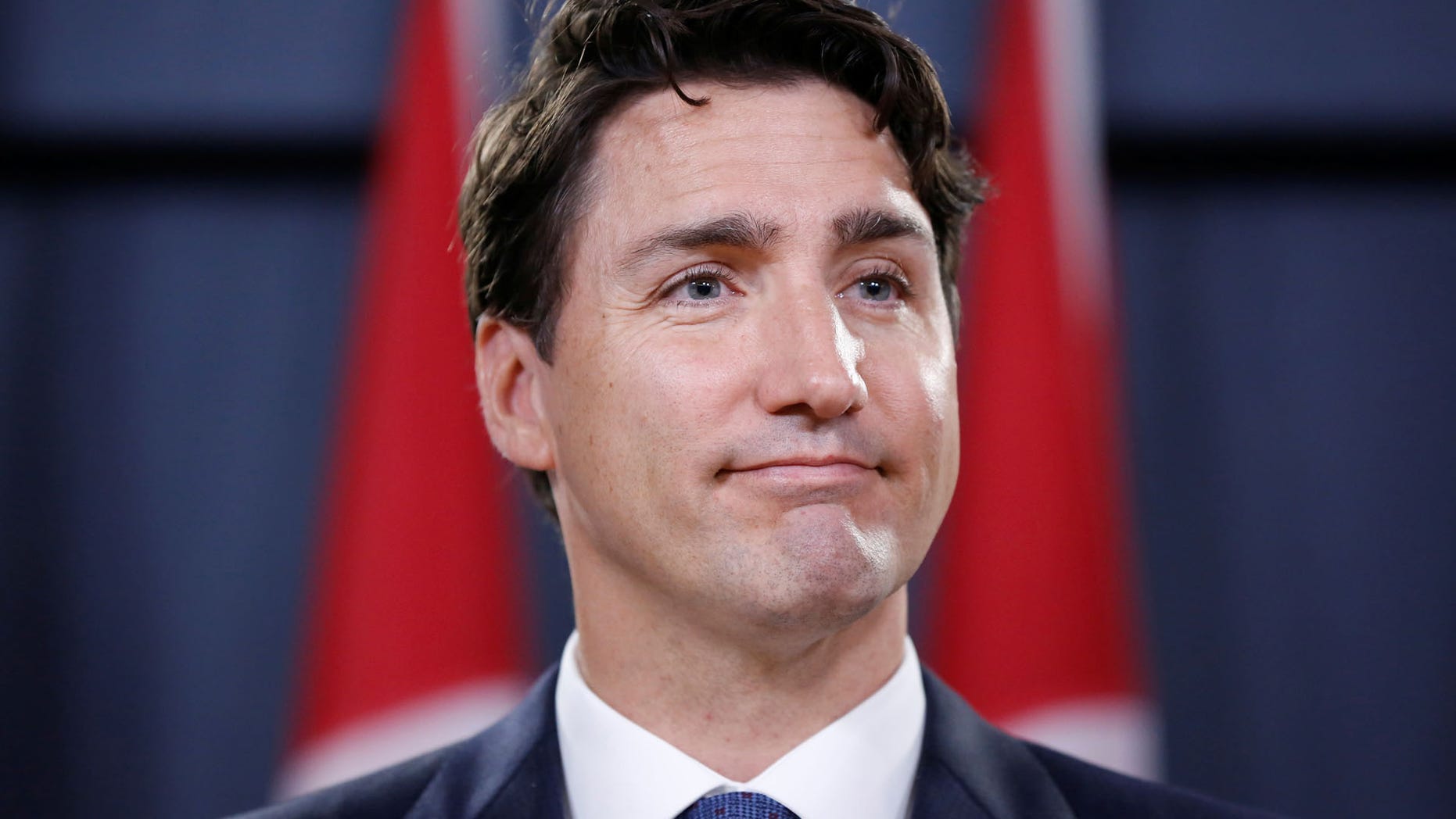 Canadian Prime Minister, Justin Trudeau cheered his country's sniper credited with shattering a world record last month when he shot an Islamic State fighter from 11,316 feet away in Iraq.
"What happened there is, first of all, something to be celebrated for the excellence of the Canadian Forces in their training, in the performance of their duties," Trudeau said in a news conference on Tuesday.
CANADIAN SNIPER SETS WORLD RECORD WITH 2.2-MILE PICKOFF OF ISIS FIGHTER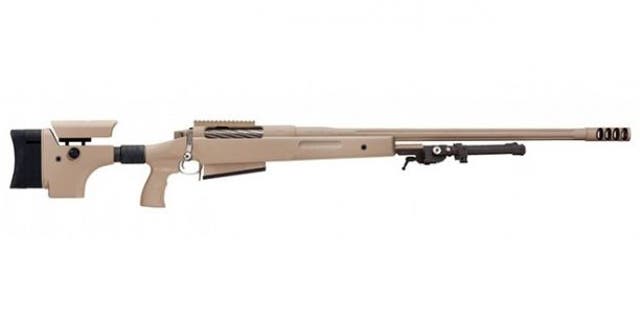 Canadian military officials revealed last week that a member of the country's elite Joint Task Force 2 Special Forces unit was supporting Iraqi forces when the sniper shot an ISIS fighter, CTV News reported.
While military officials would not say where the shot took place, they noted the command "provides its expertise to Iraqi security forces to detect, identify and defeat Daesh activities from well behind the Iraqi security force front line in Mosul."
Trudeau has faced backlash from critics who've claimed Canada is wasting its military in Iraq. His response: Defending Iraqi and Kurdish forces is allowed and even expected as part of Canada's "advise and assist" mission there.
"Defending our allies in the coalition has always been an integral part of our training and support mission to the local troops," Trudeau said.
NEW ISIS VIDEO SHOWS KIDS AS YOUNG AS 8 EXECUTING PRISONERS
The Trudeau government pulled CF-18 fighter jets out of Iraq in 2016, but tripled the number of Canadian Special Forces soldiers on the ground.
The Liberal government is expected to announce either an extension or changes to Canada's mission in Iraq, whose current mandate is set to expire on June 30.
Fox News' Michael Obel contributed to this report.