Tribunal Judges Order Mladic Health Report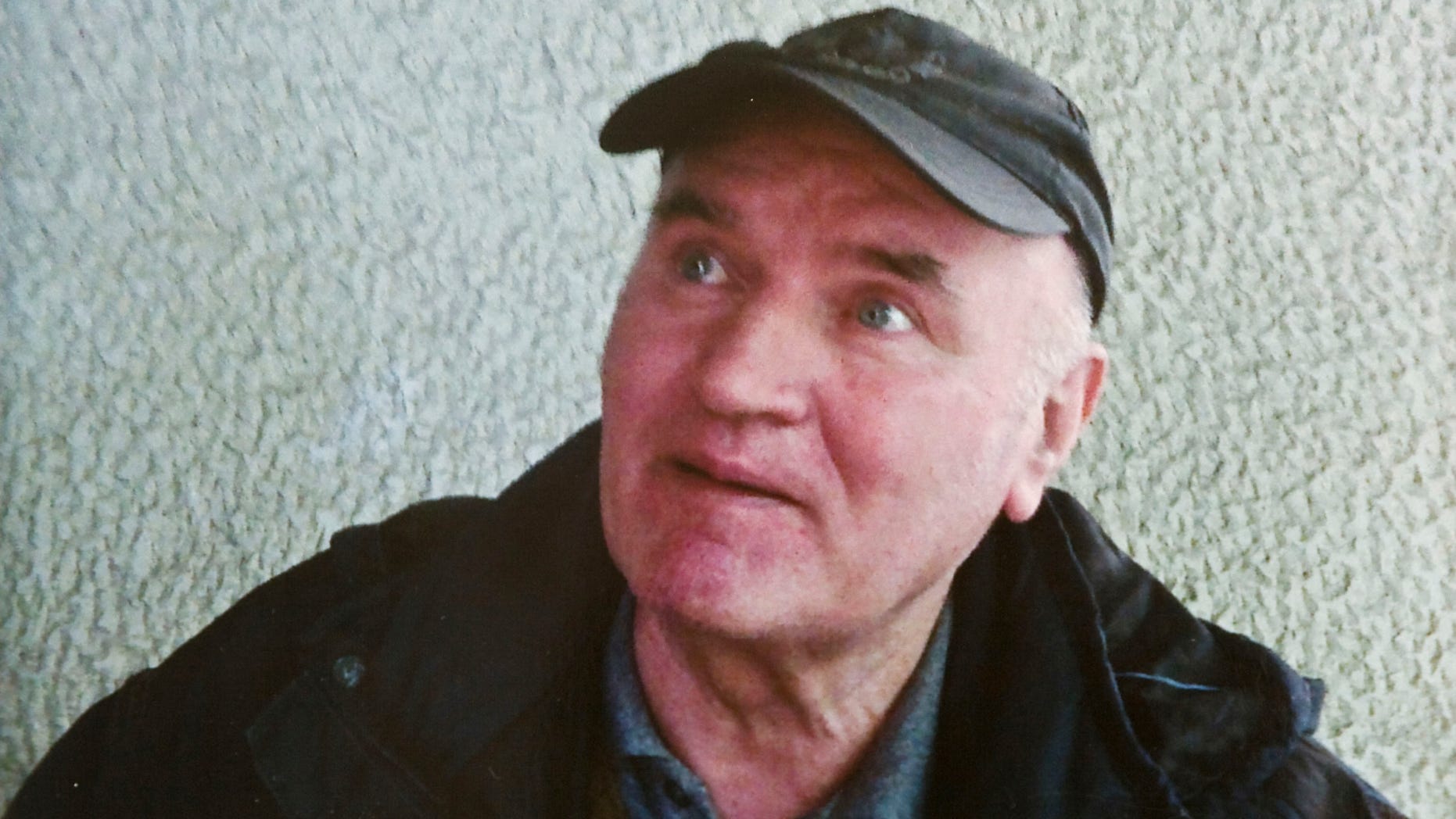 THE HAGUE, Netherlands -- Judges at the Yugoslav war crimes tribunal have ordered a full medical checkup of ailing genocide suspect Gen. Ratko Mladic after he said he was too ill to attend a hearing last week.
Judges say in a written order that a complete picture of the 69-year-old former Bosnian Serb military chief's health will help them "better assess whether and to what extent his health condition could affect the preparation of the upcoming trial."
The order published Wednesday comes amid a slew of health complaints from Mladic since he arrived at the U.N. court's detention unit in May following his arrest in Serbia after 16 years on the run.
Mladic has been suffering the effect of a kidney stone, had surgery for a hernia and been hospitalized with pneumonia.