Trial under way for man accused of murdering US tourist on Spanish pilgrim route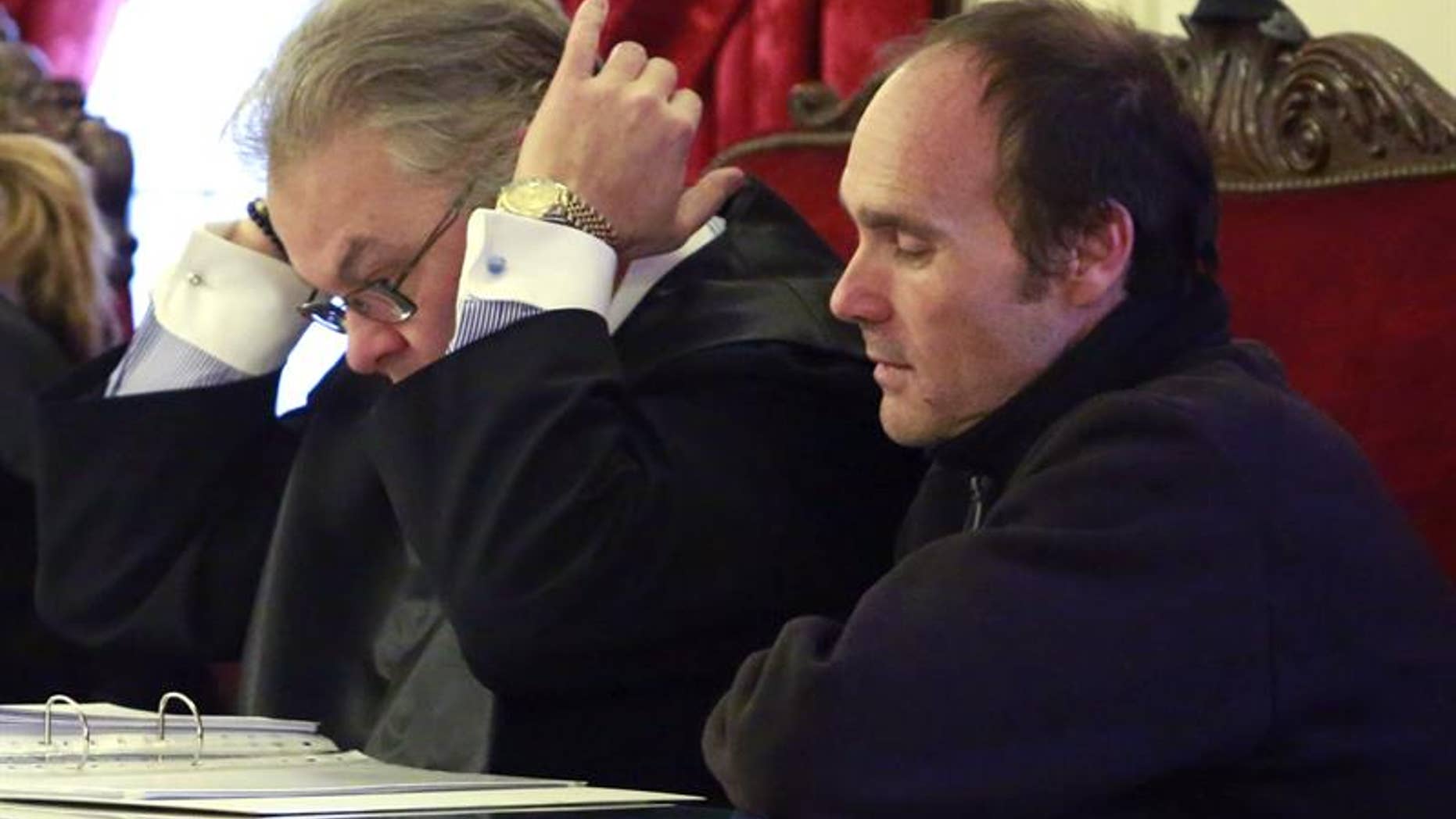 LEON, SPAIN – A man charged with murdering an American who went missing while walking along an ancient Spanish pilgrim route showed relief after leading investigators to the spot where her corpse was hidden, said a police officer who on Thursday testified as a witness in the ongoing homicide trial.
The officer, a sub-inspector in the homicide and missing persons division of Spain's judiciary police, told the regional court that the suspect, 41-year-old Miguel Ángel Muñoz Blas, appeared to be put at ease when the victim's remains were found.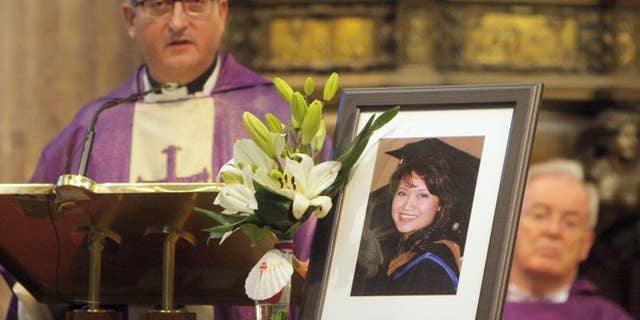 "It was then that he showed relief, as if he'd rid himself of a heavy burden, which happens often in such crimes, especially when the perpetrator isn't a professional murderer," said the officer, who has served as a homicide investigator for over two decades.
BODY FOUND IN CASE OF MISSING AMERICAN WOMAN ON PILGRIMAGE, SPAIN SAYS
Muñoz allegedly killed Denise Pikka Thiem, a 41-year-old tourist from Arizona, on Apr. 5, 2015 while she was traveling the famous Spanish Way of St. James, one of the world's most-traveled pilgrimage routes, near Astorga, León province, located some 211 miles to the northwest of Madrid.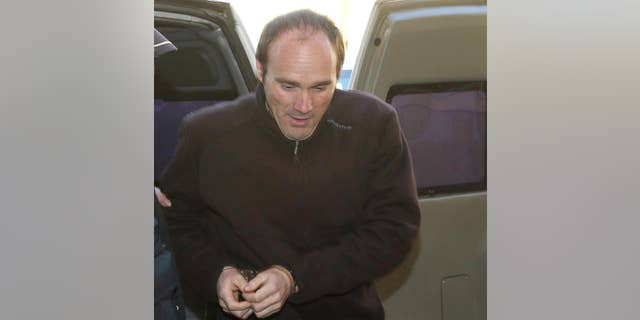 He was arrested six months later on Sept. 11 in the town of Grandas de Salime (Asturias), and quickly told police he wished to cooperate, eventually leading them to the location of the body.
The maimed cadaver was found in a remote field just a mile and a half away from his home.
The coroner's report showed that Thiem had died as a result of severe brain injuries caused by repeated blows to the head.
The sub-inspector, who took part in the manhunt for the killer in the six months leading to Muñoz's arrest, said the suspect had spoken on the phone for 45 minutes with his ex-partner on Apr. 6, which contrasted with his habitual short calls.
MYSTERY SURROUNDS DISAPPEARANCE OF AMERICAN WOMAN ON ANCIENT CATHOLIC PILGRIMAGE IN SPAIN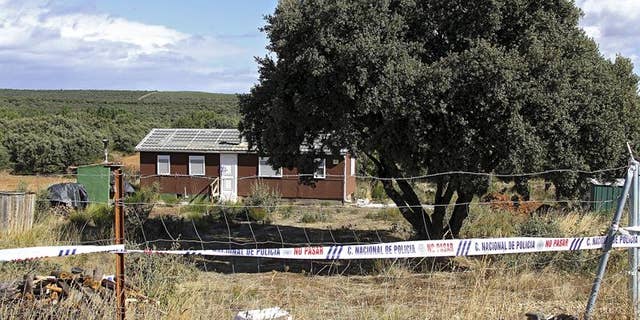 "It's what I call the 'venting call,' which occurs when someone has committed an extremely grave act and feels the need to talk to somebody they fully trust to keep on feeling like a human being," he explained.
The officer added that Muñoz was considered the homicide's prime suspect since the very beginning, pointing out that he had been in contact with both the Colombian FARC guerrilla and the Zapatista Army of National Liberation - a Mexican revolutionary group - and had previously been involved in anti-globalization activism.
The trial got underway on Monday before a nine-person jury and is expected to last until Apr. 13.
The public prosecutor has asked for a sentence of 25 years in prison for Muñoz: 20 years for the murder charge and five years on a count of theft with violence.
The latter is due to Muñoz also being accused of stealing over $1,100 that Thiem was carrying at the time of her death.
While he initially confessed to the murder, Muñoz later retracted his confession and claimed he had only found the body.
Investigators believe he lured Thiem by painting false arrows that diverted her from the recognized route toward his secluded farmhouse.
The Way of St. James, known in Spanish as El Camino de Santiago, has for centuries led pilgrims and tourists to the northwestern city of Santiago de Compostela, where the cathedral is believed to contain the hallowed remains of the Biblical figure and martyr James the Greater, son of Zebedee, one of the 12 apostles of Jesus.