Trial opens for ex-deputy chief of China's top planning agency who is accused of taking bribes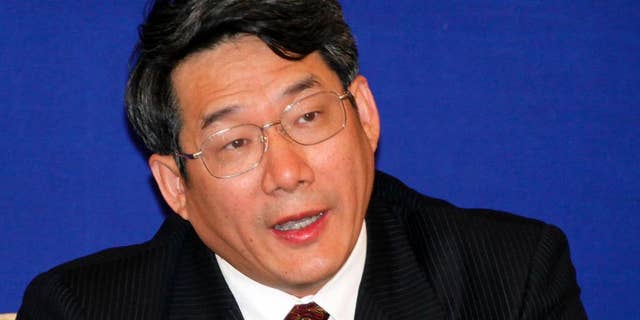 BEIJING – Chinese state media say a former powerful economic planning official has gone on trial accused of taking bribes.
Liu Tienan was an official of vice-ministerial rank at China's National Development and Reform Commission, which is in charge of steering the world's second-largest economy.
The official Xinhua News Agency said Liu's trial opened Wednesday at Langfang Intermediate People's Court in Hebei province.
Chinese President Xi Jinping has vowed to go after low- and high-level officials in a campaign to purge the ruling Communist Party of corruption and other wrongdoing that have undermined its legitimacy in the public eye.
Liu's case is unusual because allegations were first leveled against him by a Chinese journalist on his microblog.