Town divided over tearing down Germany's last Lenin statue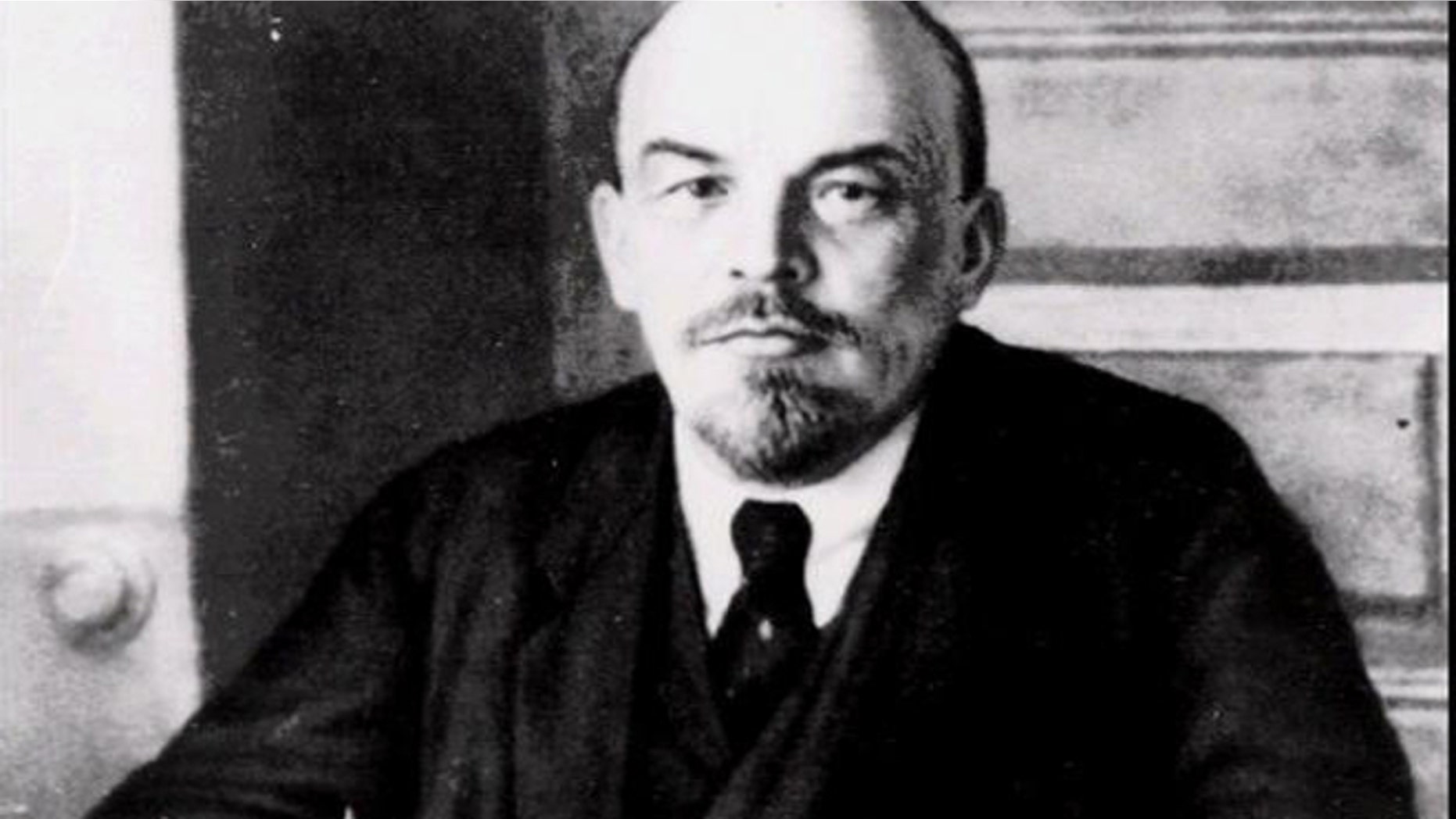 Some residents in the East German city of Schwerin can't understand why anyone would want to tear down what may be Germany's last statue of Soviet Union founder Vladimir Lenin.
Schwerin's mayor Angelika Gramkow is among them. She told National Public Radio Sunday that she is determined to see the monument stay.
"You see him and ask: Why is there a Lenin statue still here? What was it he actually stood for" This is the kind of debate that a public work of art makes possible," she said. "We won't change the way people think just by getting rid of a monument."
The 13-foot tall bronze statue is not easy to find. It stands in front of a Soviet-style, high-rise apartment building. Far away is Schwerin's city center. The monument may also be one of the few remaining Lenin statues in Western Europe.
NPR said Alexander Bauersfeld, a 66-year-old former political prisoner in the former East Germany is one of those who wants the statue removed.
He led a three-hour protest in front of the statue three weeks ago. He told NPR that protesters put a hood over Lenin to get people to think about the Soviet leader's crimes.
The memorial was built in 1985, four years before the fall of the Berlin Wall ended Communist rule in East Germany.