Toronto shooting rampage victim, 10-year-old girl, identified by police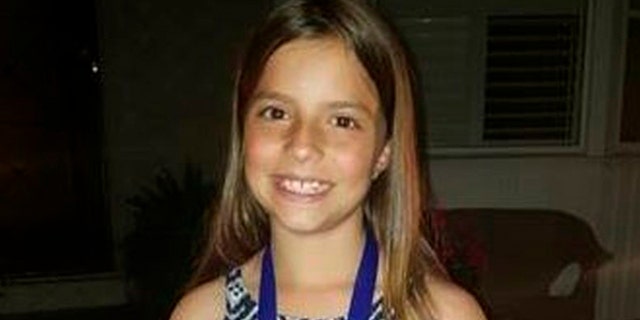 Toronto officials identified the 10-year-old girl killed in the weekend mass shooting that also left another woman dead and 13 others injured.
Toronto Police said in a news release that Julianna Kozis of Markham, Ontario, was killed when 29-year-old Faisal Hussain fired a handgun into crowds gathered in Toronto's popular Greektown neighborhood
"Her family has requested privacy during their time of grief," police said.
Officials have not yet said where Kovis was shot along the street, but a witness told CBC News on Monday she helped a seriously wounded young girl. Md Ashaduzzaman told CBC News she was working in the back kitchen at a cafe when gunfire broke out.
After hearing a woman screaming, Ashaduzzaman found the girl bleeding from the leg as her mother tried to stop it with a cloth.
"I was trying to hold her and I was trying to wake her up. She was falling asleep, her eyes were closing and opening, closing and opening," Ashaduzzaman told CBC News.
Police previously identified the other person killed in the shooting as 18-year-old Reese Fallon. Fallon was enrolled in the nursing program at McMaster University in Hamilton, according to CTV News.
ISIS CLAIMS TORONTO SHOOTING AS PROBE REPORTEDLY FINDS GUNMAN VISITED TERROR WEBSITES, LIVED IN MIDDLE EAST
Fallon's former teacher said Tuesday that she had been "so excited" to joining the nursing program.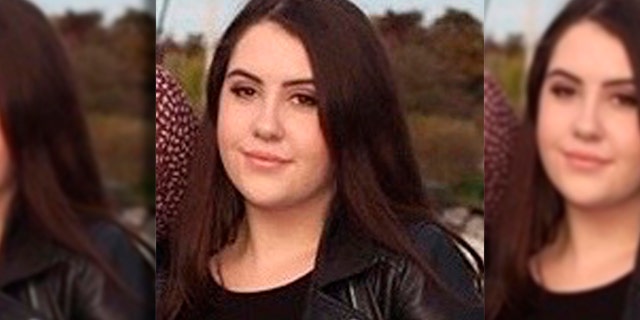 "Her plan was to become a mental health nurse and this loss is even more profound because knowing what I know of Reese, she would have been an exceptional nurse because she was a natural caregiver," Anthony Parisi told CP24.
Investigators haven't determined a motive for why 29-year-old Faisal Hussain began the rampage Sunday night.
ISIS claimed responsibility for the shooting on Wednesday, but did not provide further details or any evidence, such as a videotaped pledge of allegiance, for its claim.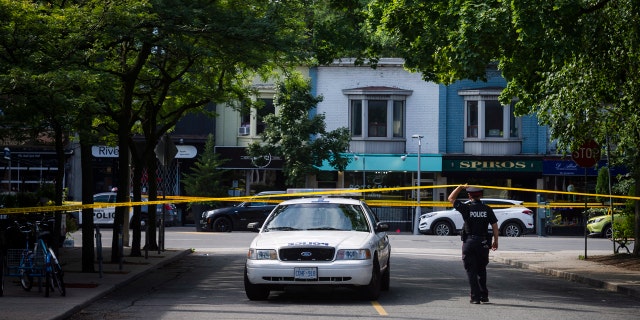 Canadian officials stressed there was no national security risk despite authorities' continued investigation into what prompted the deadly shooting.
"At this stage, based on the state of the investigation, which is led by the Toronto police service, there is no connection between that individual and national security," Public Safety Minister Ralph Goodale said Tuseday.
Toronto Police Chief Mark Saunders said officials have found no evidence to support the Islamic State group's claim of responsibility for Sunday's mass shooting.
Saunders said in a statement that all areas of the Toronto Police Service have been involved in the investigation and they have received assistance from law enforcement partners at every level.
"At this stage, we have no evidence to support these claims," he said.