Top minister says settlement boycott equals Israel boycott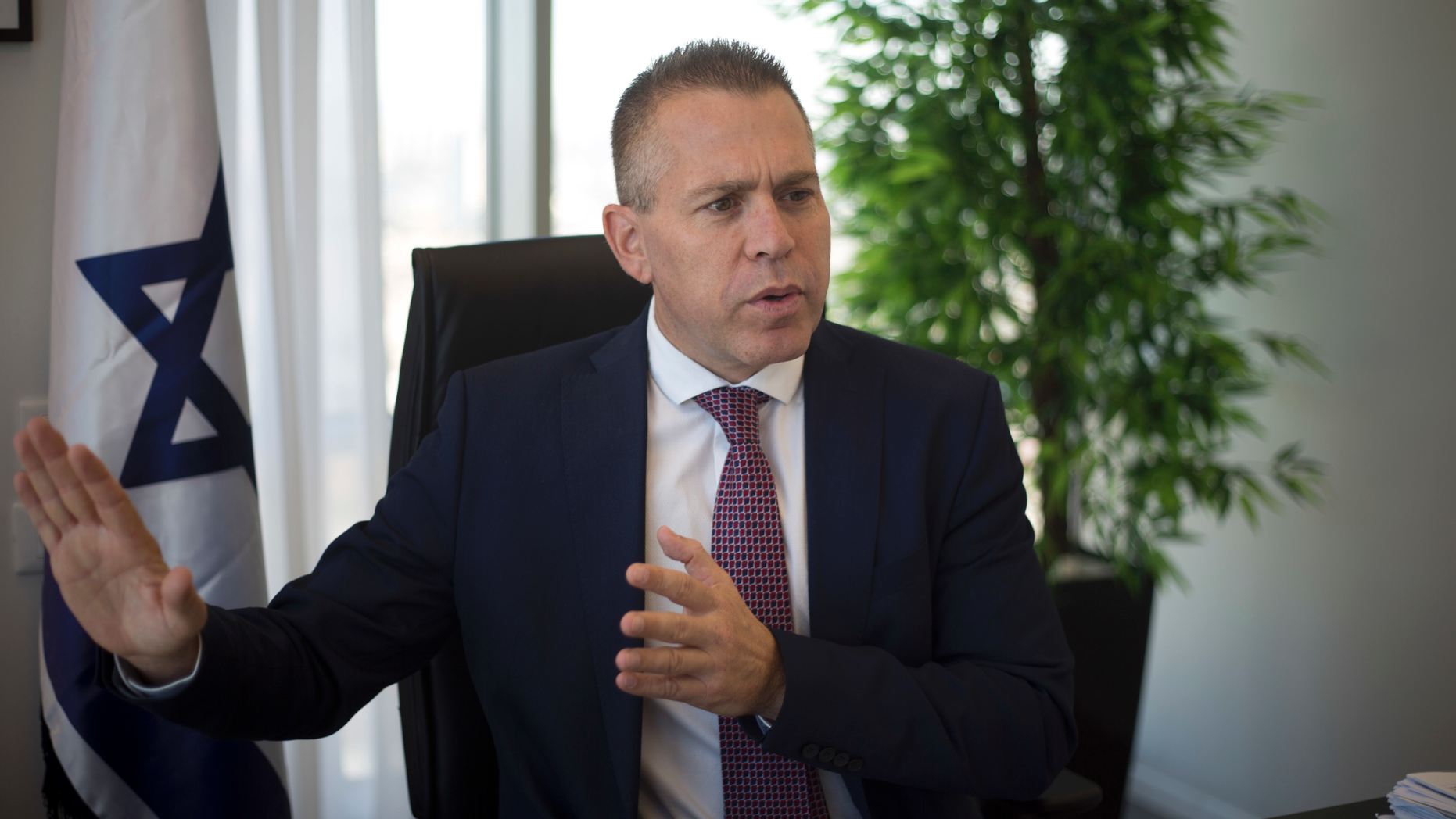 BNEI BRAK, Israel – The government minister responsible for combatting boycott efforts against Israel says he sees no difference between the targeting of Jewish West Bank settlements and the country as a whole.
Gilad Erdan told The Associated Press Thursday that all boycotts are illegitimate against a democracy where citizens can choose their own fate.
Palestinians in the West Bank do not have citizenship or the right to vote.
The BDS movement advocates boycotts, divestment and sanctions against Israel in what supporters say is a nonviolent way to promote the Palestinian struggle for independence. Erdan says most of its activists aim to delegitimize and destroy Israel, cloaking their campaign under a false premise of peace and human rights advocacy.
He says he is leading an effort to "expose the true face" of the activists.