Tillerson in Pakistan with a tough message on safe havens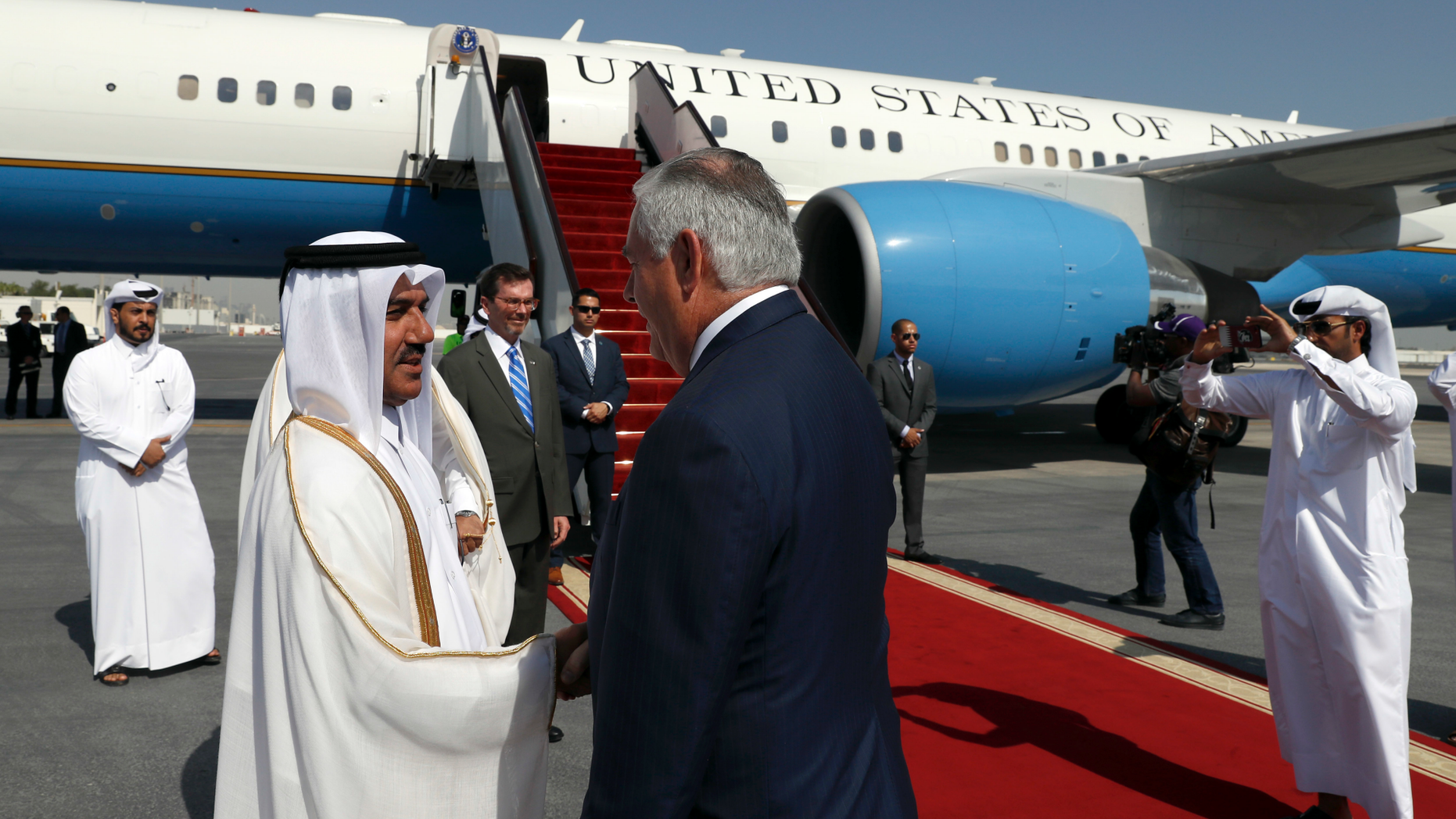 ISLAMABAD – U.S. Secretary of State Rex Tillerson is in Pakistan to deliver a tough message on the importance of fighting extremists and driving them from hideouts on Pakistani territory.
Tillerson arrived in Islamabad on Tuesday, a day after visiting Iraq and Afghanistan. In Afghanistan, he told reporters that Pakistan's cooperation on counterterrorism is essential for a good relationship with the U.S. He said Pakistan needs to "take a clear-eyed view" of its position and act.
Tillerson, who will visit India after his brief stop in Pakistan, is in South Asia to outline the Trump administration's new strategy for the region, which is heavy on combatting extremist groups.
___
Lee reported from Doha, Qatar.