Three killed in Kenya attacks near Somali border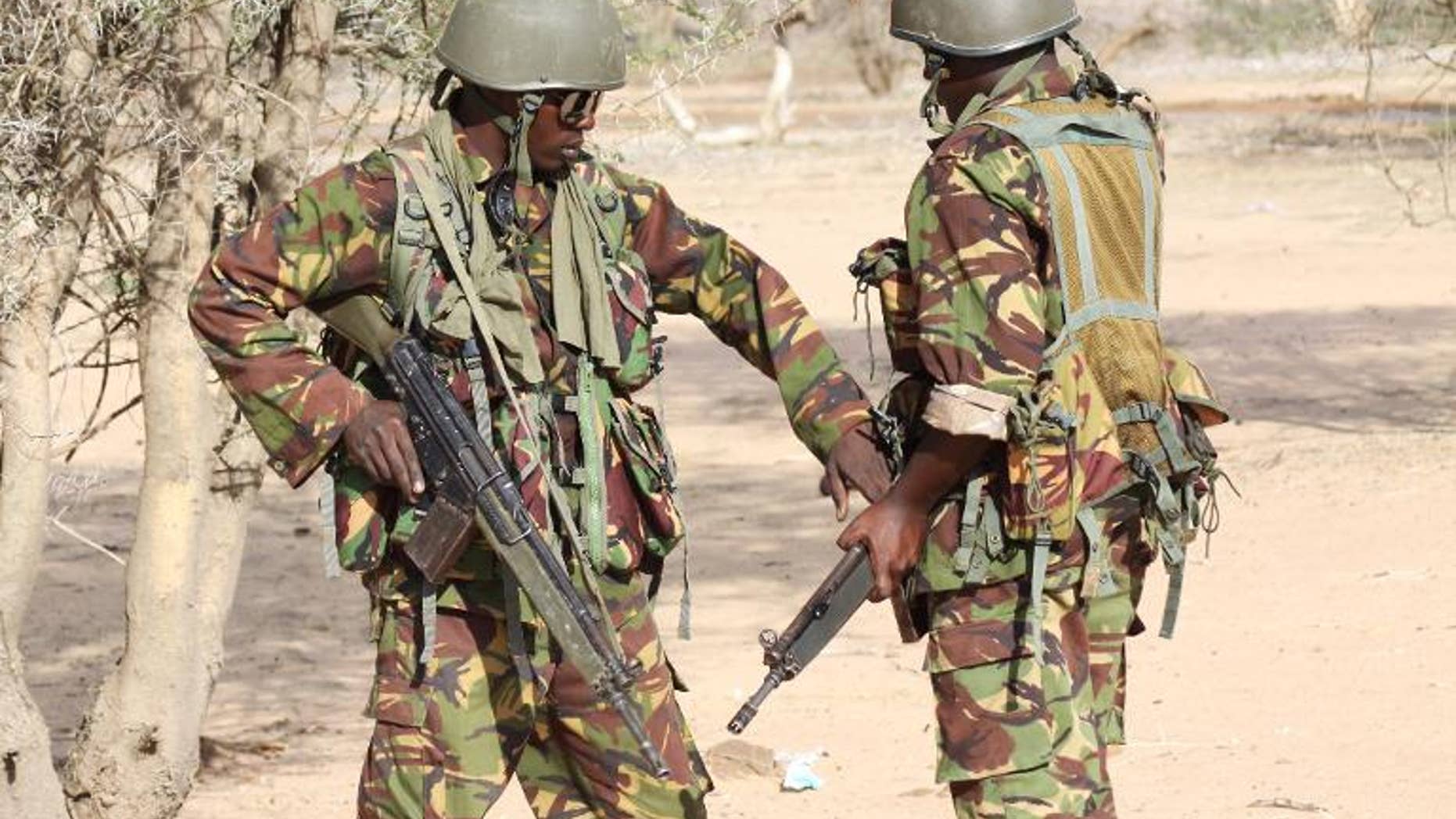 Nairobi (AFP) – Gunmen stormed a Kenyan police compound in a town on the border with Somalia and sprayed bullets into officers' homes Thursday, killing two before setting more than 10 vehicles on fire, police said.
"They were very brutal, they were out to kill because they were shooting directly into the houses," a police officer based in the region said of the attack in the town of Mandera. "Two police officers were killed" and at least three wounded.
"We are pursuing them, there is a security operation that is going on after that attack that has left a lot of destruction," the area's police chief Charlton Mureithi said.
He said the attackers struck in the middle of the night when the police officers were asleep.
In a separate incident on Tuesday night, attackers also killed one person and wounded four when they hurled a grenade at a market in the town of Wajir, further south, a local police officer said.
The identity of the perpetrators remains unclear but such attacks against the police and other targets are frequent along Kenya's porous border with Somalia and are routinely blamed by the authorities on the Al-Qaeda-linked Shebab.
Kenya's Interior Minister Joseph Ole Lenku said Wednesday that security at Kenya's borders had been heightened after the Somali extremist group claimed responsibility for the deadly September 21 attack on a Nairobi mall.