Three killed in Canada helicopter crash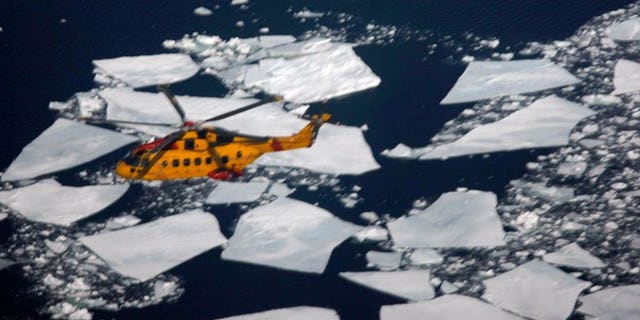 MONTREAL (AFP) – A Canadian Coast Guard helicopter has crashed in the Arctic, killing all three people on board, authorities said Tuesday.
The chopper crashed late Monday in the McClure Strait off the coast of Banks Island in the Northwest Territories. A probe has been launched.
The three dead are the pilot, Daniel Dube; Marc Thibault, the commander of the icebreaker Amundsen from which the helicopter took off; and University of Manitoba researcher Klaus Hochheim.
The helicopter had left the Amundsen -- stationed in the Beaufort Sea -- as part of a scientific mission studying climate change and marine ecosystems.
Prime Minister Stephen Harper, on behalf of all Canadians, sent his condolences to the families and friends of those killed.
"It is a grim reminder of the very real dangers faced on a regular basis by those brave individuals who conduct research and patrol our Arctic -- one of the harshest and most challenging climates in the world -- to better understand and protect Canada's North," Harper tweeted.