Three Ivorian police killed in attacks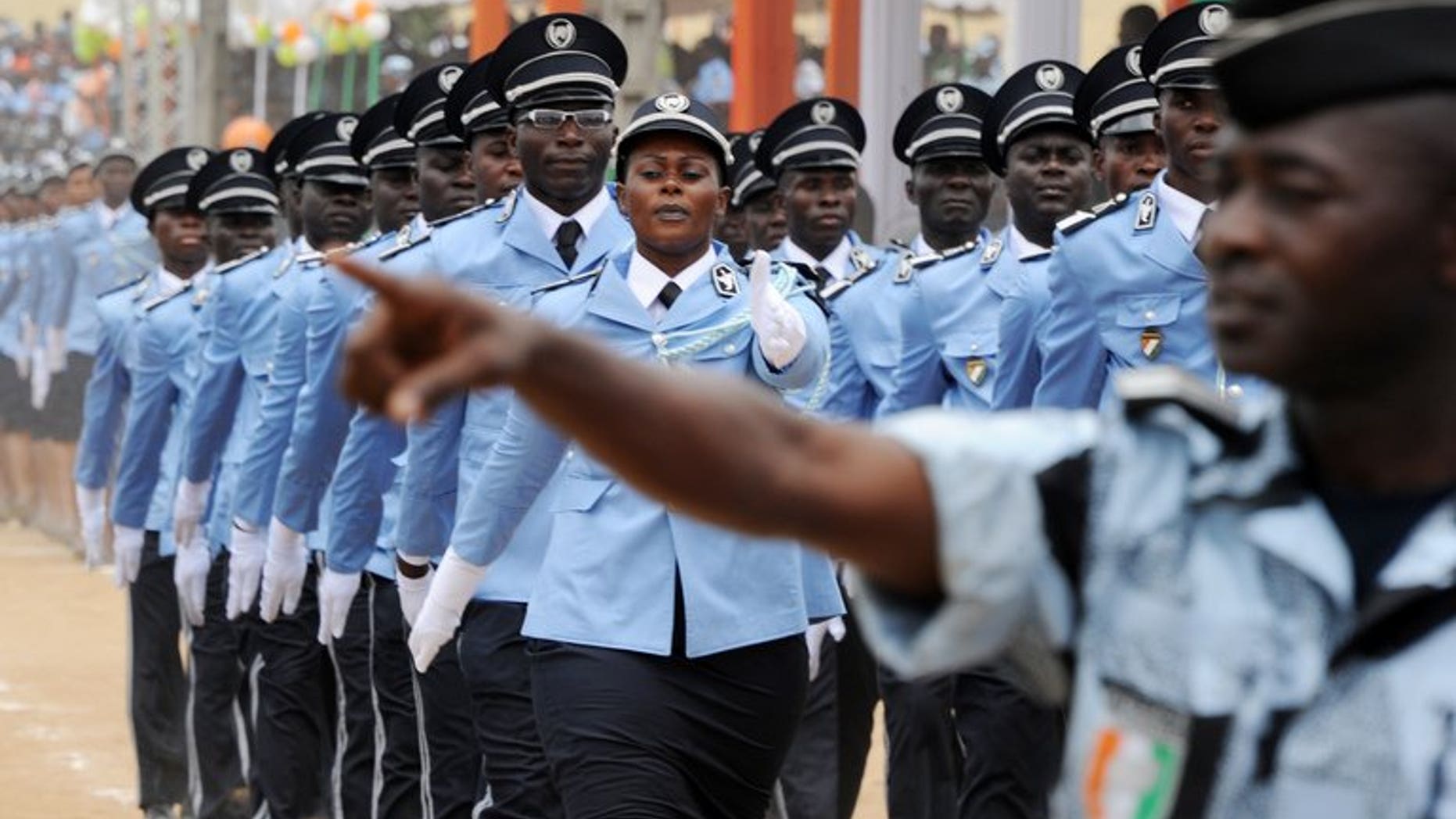 ABIDJAN (AFP) – Three members of the Ivorian security forces have been killed in Yamoussoukro, the administrative capital of Ivory Coast, in two separate attacks by armed gangs, officials said on Saturday.
"Gendarmes and policemen were attacked Tuesday and Friday while on duty in Yamoussoukro," the mayor, Kouakou Gnrangbe, told AFP.
He said two gendarmes were killed in the first attack and a policeman in the second. The city's governor gave the same toll.
Local media said the attackers were bandits who have been ambushing vehicles on the roads of the west African country, whose economic capital Abidjan is a major regional hub.