This Week on Being Latino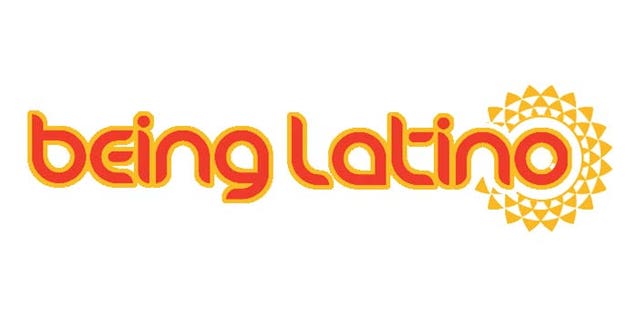 This week on Being Latino on Facebook: Online behavior, football heroes, accents, wrongful deportations, and Ricky Martin.
2011 may have been the year of the copied and pasted Facebook status and the mangling of the English language through Twitter hashtags. 2012 is time for a change in online behavior.
Accents can either be revered (certain people find them sexy) or used to judge another. But an accent does not define a person. Whether it makes an unattractive person sound sexy, or an intelligent person sound less than intelligent, it's all perception and it is deceiving.
A 15-year old runaway lied about her name and was deported to Colombia. Where did ICE go wrong?
The new year started out with some great news: Ricky Martin would marry his boyfriend in New York. Seems that the newswires got ahead of themselves, and he in fact may not be ready to marry. New Year comes with more options for all!
Being Latino is a communication platform whose mission is to educate and connect all peoples across the global Latino spectrum. Being Latino is the largest fan page for Latinos on Facebook.
Follow us on twitter.com/foxnewslatino
Like us at facebook.com/foxnewslatino