The queen of chess gives up Gibraltar tournament in protest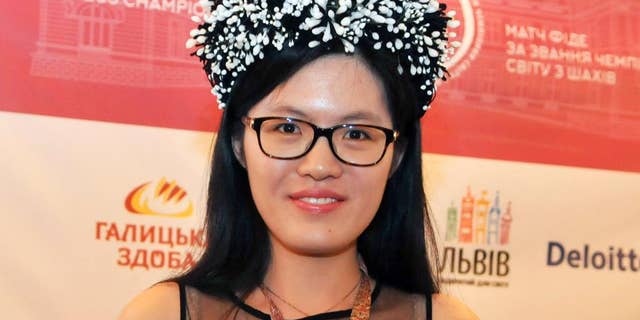 MADRID – The world's top female chess player has given up her last game to protest being paired against mostly female players at a major tournament where male contestants outnumbered them.
The dramatic loss of Chinese grandmaster and world champion Hou Yifan came after only five moves Thursday into the final round of the Tradewise Gibraltar Chess Festival. She later apologized to fans in a video on the event's website but said she was upset for the "unbelievable and weird pairings" after playing against seven women in ten rounds.
Tournament founder Brian Callaghan expressed understanding for Hou's concerns but said the pairings were "100 percent correct."
Hou spoke earlier this year against the different rules by the World Chess Federation in women and men's tournaments and pledged to attend only open events.