The Miami Herald Names First Latina to Top Spot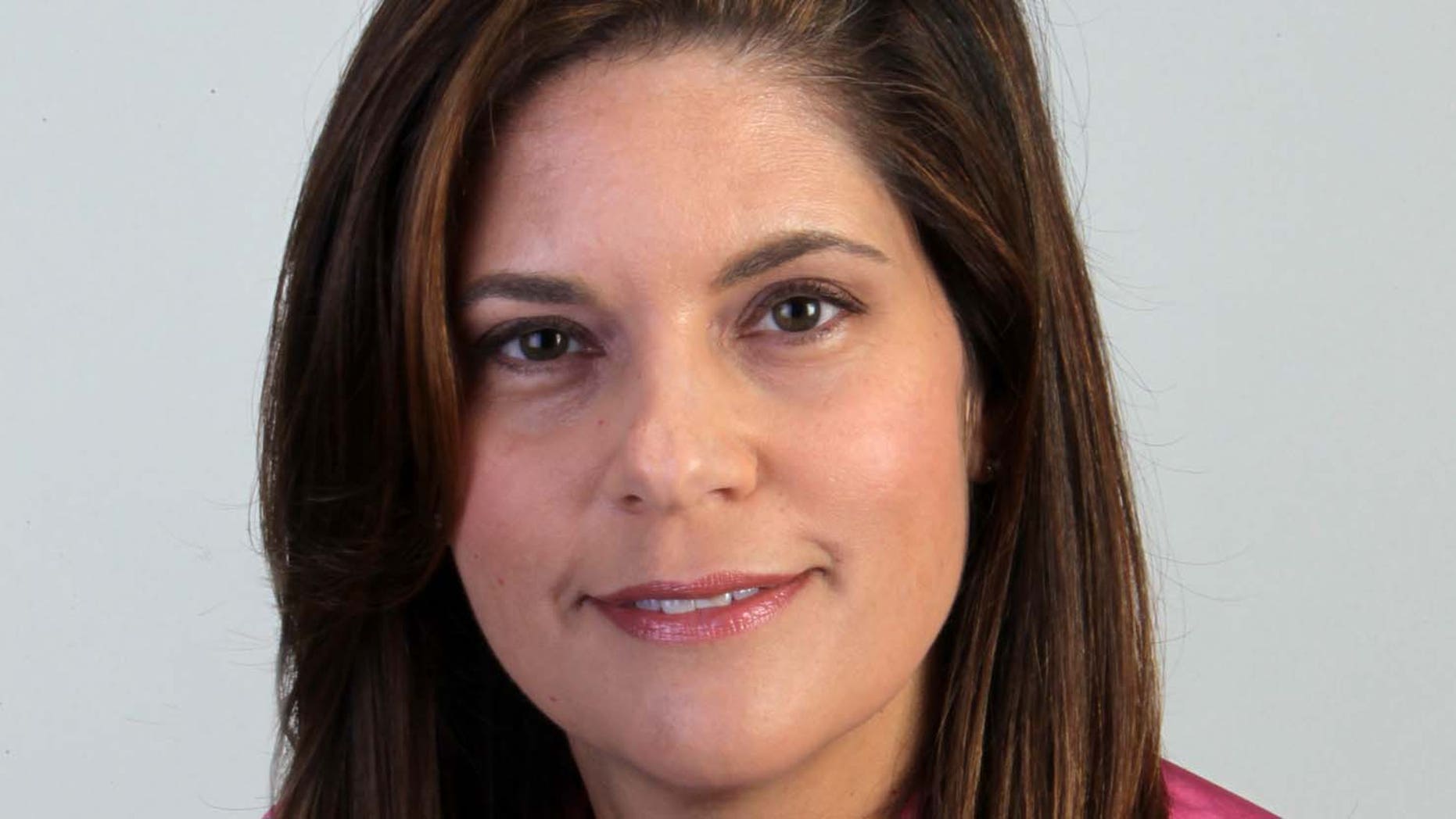 The Miami Herald tapped Aminda "Mindy" Marques Gonzalez, who grew up in Hialeah and spent most of her journalism career at the paper, as its first Latina executive editor.
Marques Gonzalez also became one of a handful of Latina newspaper editors across the country, and one of the first to run a large metropolitan daily. Other top Latina editors include Carolina Garcia, who runs the Los Angeles Daily News, and Diana Fuentes, editor of the Laredo (Texas) Morning Times.
Marques Gonzalez was promoted after newspaper publisher McClatchy Co., the Herald's corporate parent, named Anders Gyllenhaal as vice president for news and Washington editor.
The announcement was made Tuesday in the Herald newsroom. Marques Gonzalez will be responsible for strategic leadership of all Miami Herald news operations in print, online and digital media.
Gyllenhaal will begin next week with McClatchy's senior management team.
The Associated Press contributed to this report.