The Latest: Rebel leader asks pope's forgiveness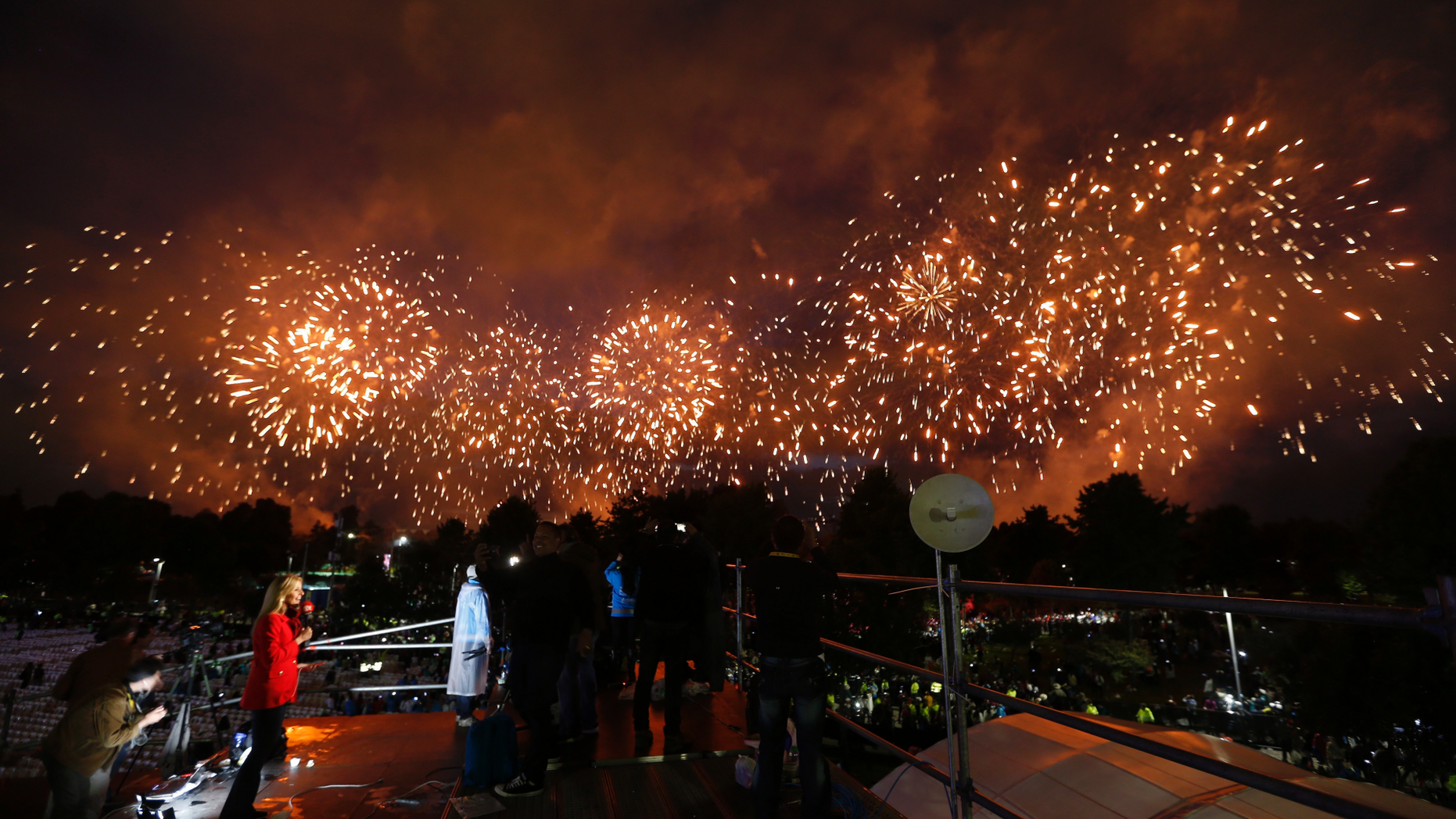 VILLAVICENCIO, Colombia – The Latest on the pope's visit to Colombia (all times local):
7:20 a.m.
The former leader of Colombia's largest rebel group is asking Pope Francis for forgiveness for the pain he and his troops have caused during their long-running war against the state.
Rodrigo Londono says in a letter published on social media that he hopes Francis will understand that the Revolutionary Armed Forces of Colombia were always motivated by a sincere desire to stand up for the nation's poorest and most-excluded citizens.
The man better known by his nom de guerre of Timochenko said he was begging forgiveness for any "pain we've caused the Colombian society or any of its individuals."
Francis is travelling Friday to an area once besieged by the FARC. He plans to listen to and pray with thousands of victims of Colombia's half-century conflict, many of them with harrowing tales of abuses committed by the rebels.