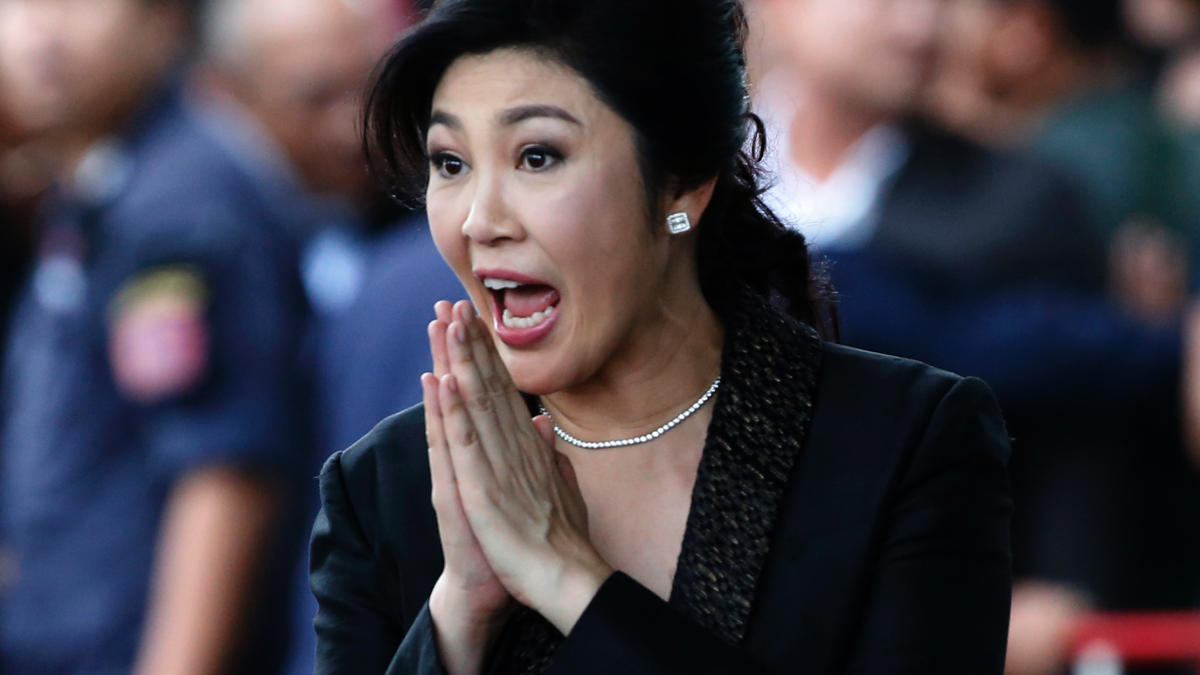 BANGKOK – The Latest on former Thai Prime Minister Yingluck Shinawatra (all times local):
3 p.m.
Police in Thailand have executed a search warrant on the home of former Prime Minister Yingluck Shinawatra who is believed to be in Dubai after fleeing before a criminal conviction.
Yingluck on Wednesday was convicted in absentia of dereliction of duty for implementing a rice subsidy policy and sentenced to five years imprisonment. The search was executed Thursday after Prime Minister Prayuth Chan-ocha told reporters that information from the Thai foreign ministry indicated Yingluck was in Dubai.
Police Gen. Srivara Ransibrahmanakul told reporters the warrant for her home was issued to formally ascertain her absence and to gather evidence for who may have assisted her escape, an action for which several police officers have been accused. However, there is widespread speculation that the ruling junta and Yingluck had a deal for her to avoid prison, which risked making her a martyr in the eyes of her supporters.