The Latest: Lebanon's Hariri shrugs off detention 'rumors'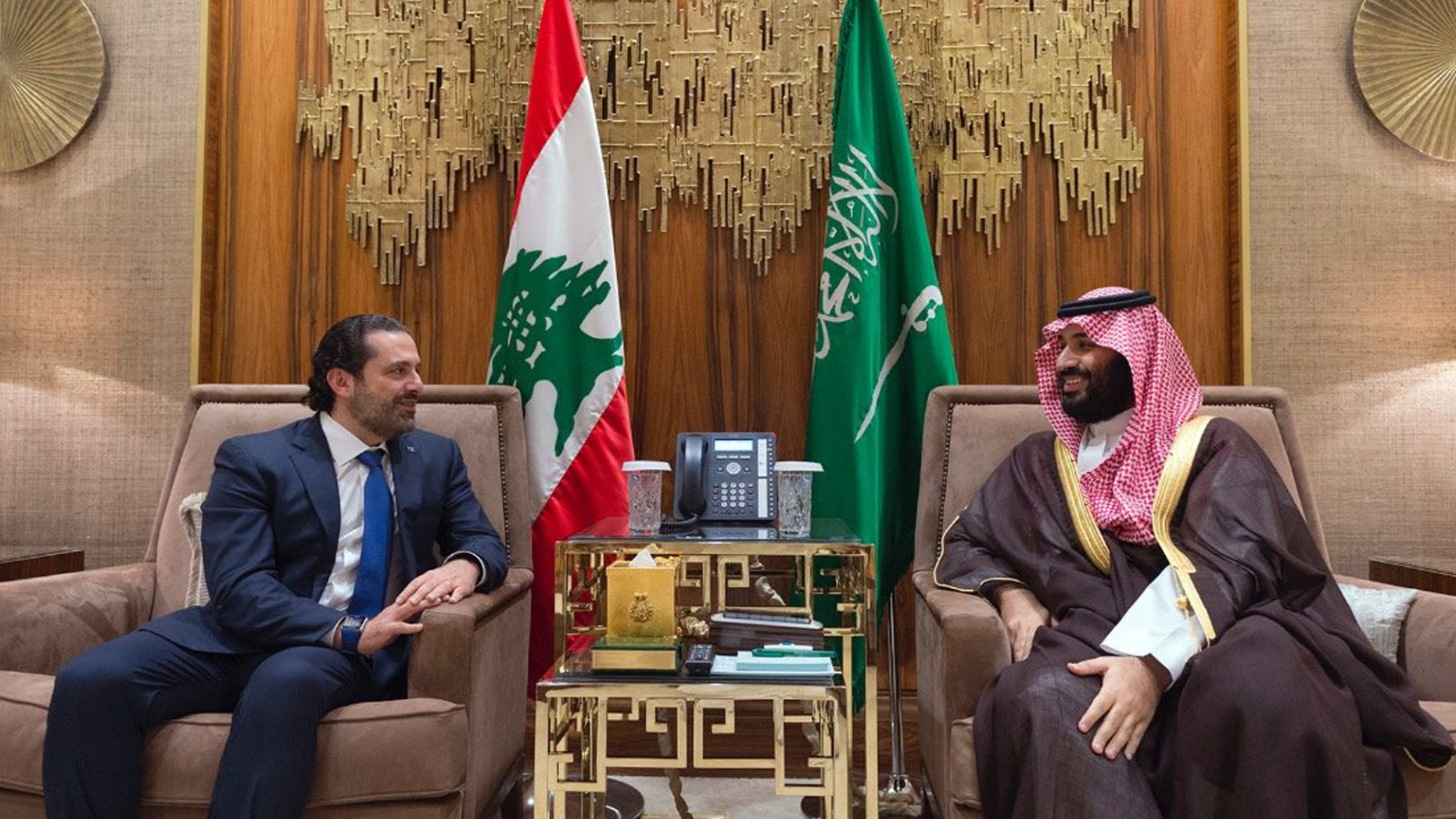 BEIRUT – The Latest on developments surrounding Lebanon's crisis with Saudi Arabia in the wake of Prime Minister Saad Hariri's resignation times local):
4:30 p.m.
Lebanon's Prime Minister Saad Hariri has dismissed reports about his alleged detention in Saudi Arabia as "rumors."
Hariri said in a tweet on Friday that he has stayed in Saudi Arabia to consult about the future of Lebanon and its relations with the region.
He is expected to head to France this weekend upon a French invitation, which has appeared to end speculation about being held against his will.
Hariri also says "stories" about his and his family's sojourn in Saudi Arabia are only "rumors."
Hariri's televised Nov. 4 resignation from Riyadh stunned the Lebanese, many of whom saw it as a sign that the kingdom — the prime minister's chief ally — had decided to drag tiny Lebanon into the Sunni kingdom's feud with the other regional powerhouse, the predominantly Shiite Iran.
___
3:30 p.m.
Russia has spoken out against foreign interference in Lebanese affairs following the surprise resignation of the Lebanese prime minister.
Russian Foreign Minister Sergey Lavrov said Friday at a meeting with his Lebanese counterpart, Gibran Bassil, that "Russia invariably stands for supporting the sovereignty, unity and territorial integrity of Lebanon."
He added that the crisis should be settled internally in Lebanon, without foreign interference, and through dialogue.
Bassil is visiting world capitals as part of a tour to clarify Lebanon's position following Lebanese Prime Minister Saad Hariri's surprise resignation in a Nov. 4 broadcast from Saudi Arabia, which has thrown the small country into turmoil.
The resignation of Saudi-aligned Hariri was seen by some as engineered by Riyadh, raising concerns that it could drag Lebanon into a battle for regional supremacy.