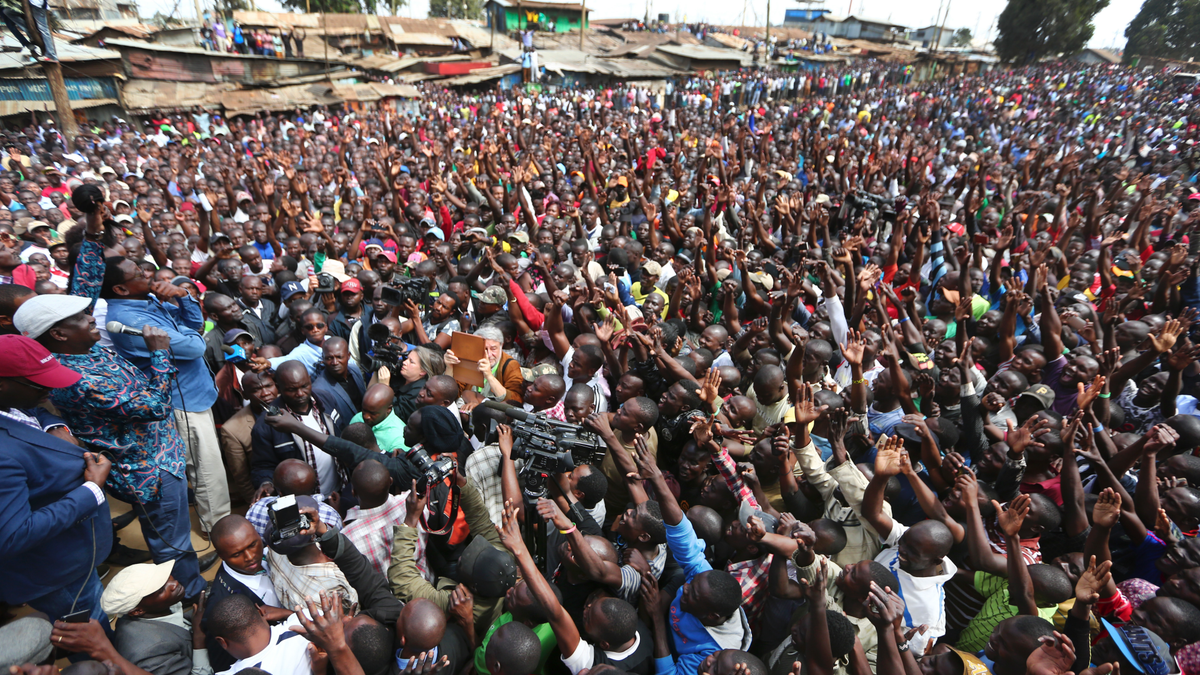 NAIROBI, Kenya – The Latest on the reactions to Kenya's elections (all times local):
1:20 p.m.
A top Kenyan electoral official, among those who oversaw this country's disputed presidential election, has been stopped from traveling to the U.S., Kenyan officials said Wednesday.
At least 24 people have died in protests opposing President Uhuru Kenyatta's re-election although international observers saying the official results, which show Kenyatta trounced veteran opposition leader Raila Odinga with more than 1 million votes, are credible.
Electoral commissioner Roselyn Akombe was stopped by security agents from boarding a flight to New York late Tuesday, said the officials who insisted on anonymity for fear of reprisals. Her luggage was offloaded and she was told to seek clearance to travel from the director of immigration, said the officials. Akombe, who is a dual U.S. and Kenya citizen, was not given any reason why she stopped from boarding her flight, said officials.
The electoral commission later said Akombe who was to be traveling to the U.S. for an official meeting was delayed at the Jomo Kenyatta International Airport by officials who have since apologized. She was to board a connecting flight to the U.S. Wednesday morning more than 10 hours later, said the officials.
Opposition leader Raila Odinga has rejected the official results of the presidential election which show he lost to incumbent Uhuru Kenyatta. Odinga claims that the vote was rigged.
___
Associated Press journalist Tom Odula in Nairobi, Kenya, has contributed to this report.