The Latest: Guatemala suspends volcano rescue effort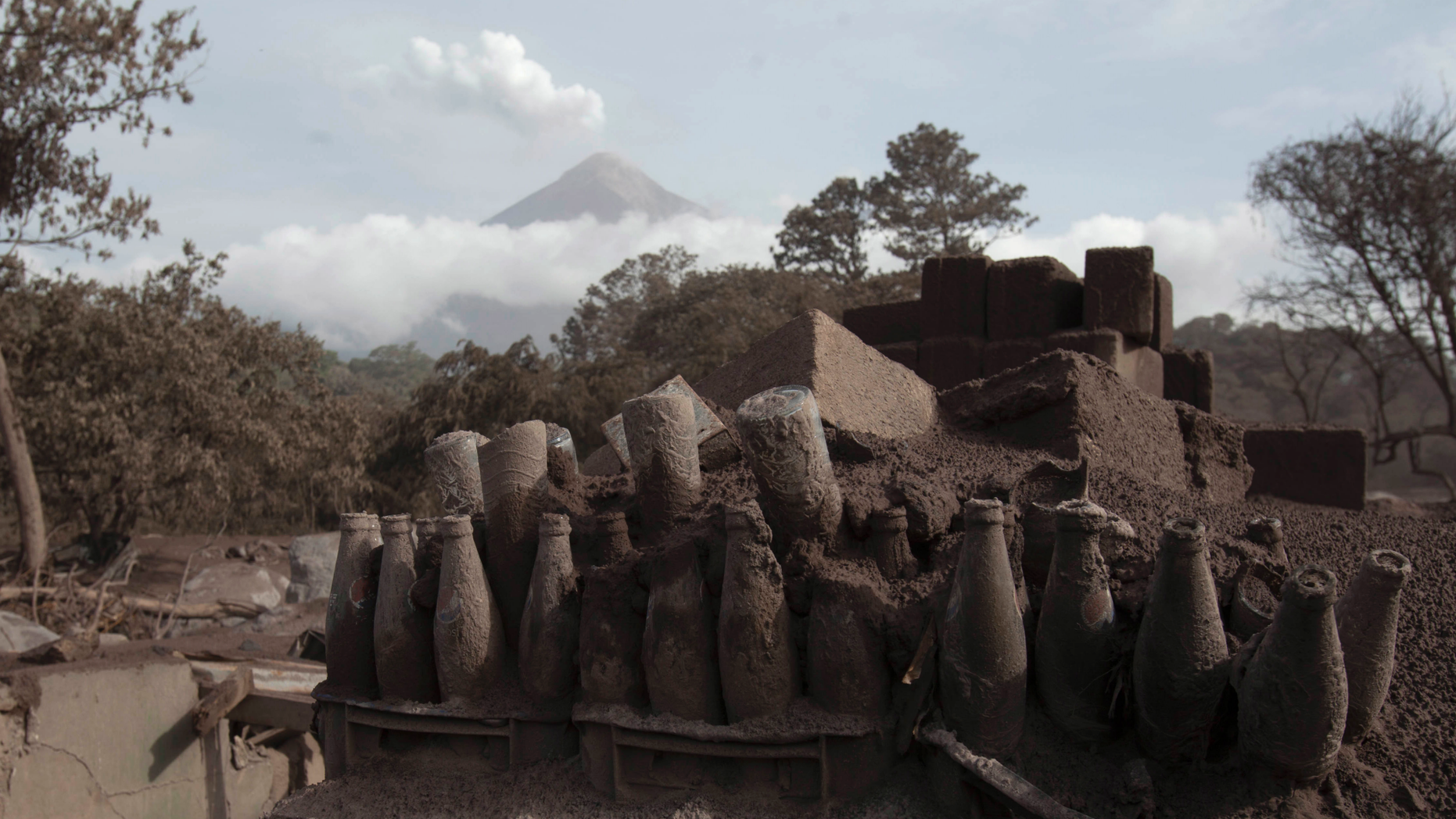 SAN MIGUEL LOS LOTES, Guatemala – The Latest on the eruption of Guatemala's Volcano of Fire (all times local):
8:10 a.m.
Guatemala's national disaster agency says it's suspending rescue efforts at the zone devastated by the eruption of the Volcano of Fire.
Rains have been hitting the area and the agency says climatic conditions as well as the still-hot volcanic material deposited on the villages makes it dangerous for the rescuers.
It says it decided to suspend the search now that 72 hours have passed. That's the length of time officials had said earlier that some victims might have survived.
It urged people to stay away from the area.
___
6:50 a.m.
A U.S. Air Force C-17 has carried six Guatemalan children who were badly burned in a volcanic eruption to Texas for treatment.
The U.S. Embassy in Guatemala says they'll be treated at the Shriner's Hospital in Galveston.
The children were among the victims of Sunday's eruption of the Volcano of Fire, which buried nearly villages in superheated ash and debris. Guatemalan officials say that 99 people are confirmed dead, with many more still missing.