The Latest: France offers to take some Aquarius migrants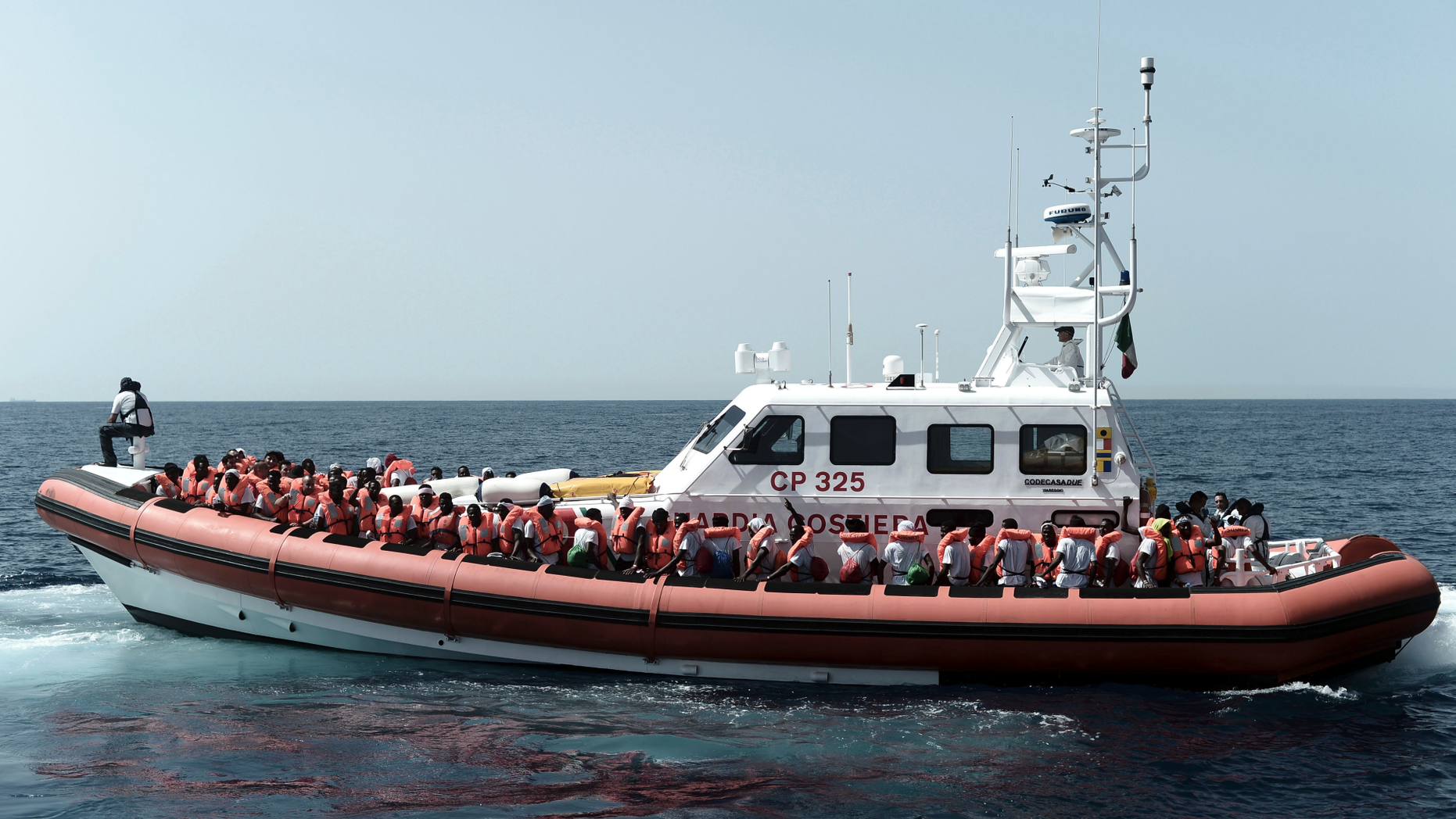 MADRID – The Latest on the influx of migrants to Europe (all times local):
2:45 p.m.
Spain says that it has accepted an offer by the French government to take in some of hundreds of migrants set to arrive on the aid boat Aquarius.
The government said in a Saturday statement that France has offered to take in eligible migrants who wish to go to France. It said Prime Minister Pedro Sanchez appreciated the cooperation of French president Emmanuel Macron, and "believes this is the framework of cooperation that Europe should use to respond" to the immigration issue.
The Aquarius, a rescue ship operated by the aid group SOS Mediterranee Sea, was stuck off the coast of Sicily for days when Italy refused permission to dock and demanded Malta do so. After Malta refused, Spain stepped in and offered to accept them.
The Aquarius and two Italian government boats helping transfer the 630 migrants are expected to arrive in Spain's eastern port of Valencia on Sunday.
Spanish authorities have said they will examine case by case if the migrants qualify for asylum according to the country's regulations.
___
1:30 p.m.
Spain's maritime rescue service says it has saved 825 people and recovered four bodies from dozens of migrant boats attempting the perilous crossing of the Mediterranean Sea over the past two days.
The service says it pulled the migrants from a total of 69 different boats its rescue craft intercepted throughout Friday and Saturday morning after they departed from African shores.
The spike in arrivals comes as Spain prepares to receive another 630 migrants after Italy and Malta refused to let the aid boat Aquarius land earlier this week. The Aquarius and two Italian ships carrying the migrants are expected to arrive at the eastern port of Valencia on Sunday.
At least 792 migrants have died crossing the Mediterranean so far this year, according to the United Nations.