The Latest: Environmental group says gasoline cars consume more fuel than lab tests claim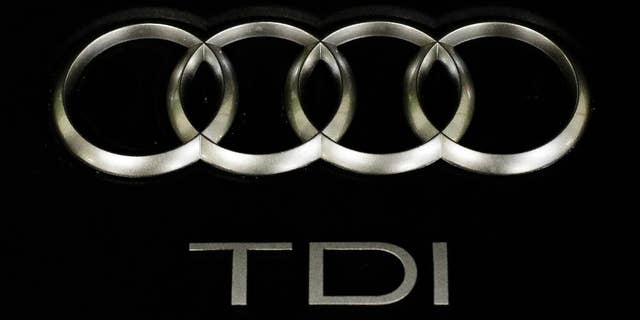 BERLIN – The latest developments on the Volkswagen emissions scandal. All times local.
___
11:00 a.m.
A European environmental organization says it has found some new models of Mercedes, Volkswagens, BMWs and other new cars consume much more gasoline than lab tests claim.
The organization, Transport & Environment, said Monday it had found no proof the cars are equipped with the same sort of "defeat devices" installed on diesel-powered Volkswagens to enable them to cheat on emissions tests.
But the group called on European Union governments to broaden their probes into the "defeat devices" to cover gasoline cars as well.
Transport & Environment said according to its research, the gap between lab test results for fuel economy and real-world performance rose last year to 40 percent on average, from 8 percent in 2001.
It said the difference for Mercedes A, C and E class models is over 50 percent.