The Latest: Albanian police find 27 migrants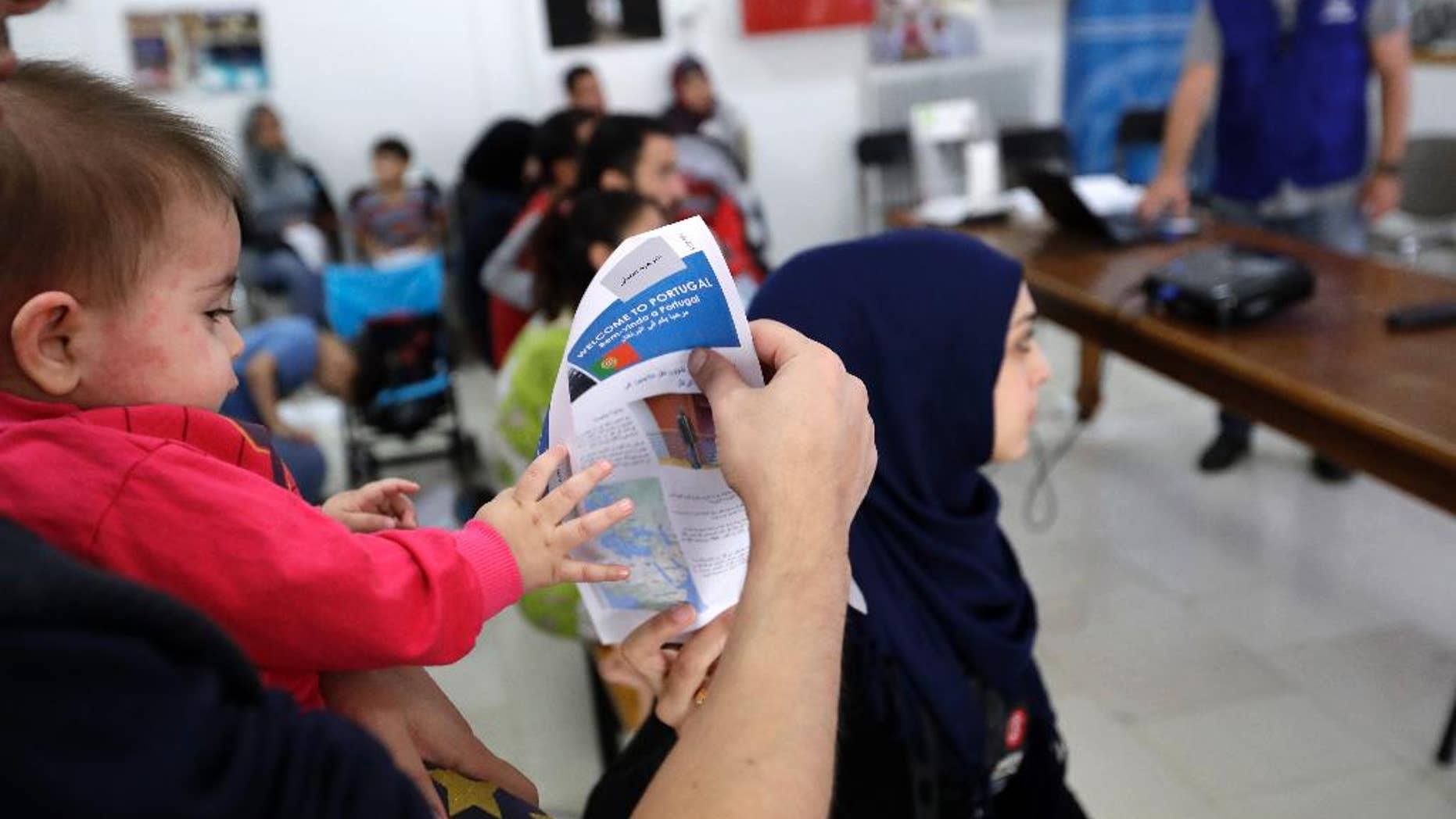 ATHENS, Greece – The Latest on the flow of migrants into Europe (all times local):
4:20 p.m.
Albanian police have stopped 27 people from Syria, Iraq and Sudan trying to cross the country toward Western Europe.
A statement Wednesday said police arrested three Albanians who were paid 600-1,200 Euros ($675-1,350) per migrant, promising to take them to European Union countries. They face up to 10 years in jail if convicted.
The migrants were coming from a camp in Thessaloniki, in neighboring Greece, and had crossed through a mountainous area to get into eastern Albania.
The migrants, including 12 minors, have been taken to a camp for emergency care before they are turned back to the country they came from.
Albania has not been a major transit route for migrants through Europe so far, though small groups have tried crossing it to reach its northern neighbors.
___
2 p.m.
Greek police say four Pakistani teenagers have been arrested in a refugee camp on the eastern Aegean island of Lesbos on charges of raping another teenage boy.
Police said Wednesday the four boys, all aged 17, were arrested in Moria camp Sunday and face felony charges of rape and child pornography.
The four are accused of collectively assaulting a 16-year-old, also from Pakistan, and recording their actions on mobile phones. The 16-year-old was seen by a medical examiner and a child psychologist, while the four arrested boys are to appear before an investigative judge.
More than 5,800 refugees and migrants are stuck on Lesbos, whose camps have a capacity of 3,500. Although fights between residents are frequent in camps on the islands, rapes are rare.