Thailand police recover body identified to be missing ASU student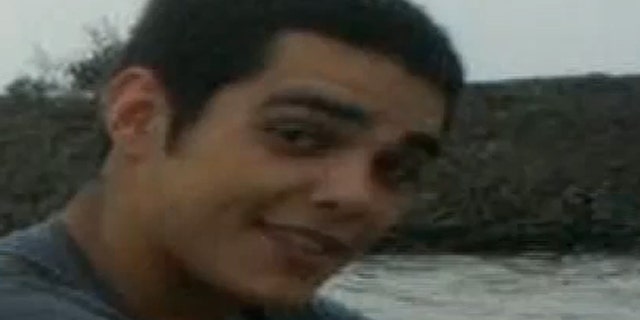 TEMPE, Ariz. – A body recovered by Thai police has been identified to be that of a missing American college student who was last seen taking a late-night swim off the resort island of Phuket.
Police Lt. Col. Panya Chaichana confirmed to The Associated Press that Joshua Shane's body washed ashore Thursday afternoon. Panya said Shane appeared to have drowned.
The 21-year-old student from Arizona State University disappeared after he went swimming with at least three friends Tuesday night. The university said he had been studying abroad.
One other student who was with Shane was pulled underwater, but rescued and taken to an area hospital. That student, who has not been named, is expected to make a full recovery.
Search and rescue crews spent Wednesday searching for Shane, but called off the search later in the day. MyFoxPhoenix reports the water in Phuket is dangerous this time of the year because of strong rip currents caused by monsoons, and crews had planned to continue the search Thursday.
The Associated Press contributed to this report.
Click for more from MyFoxPhoenix.