Texas Wildfire Destroys Over 1,500 Homes, 17 People Missing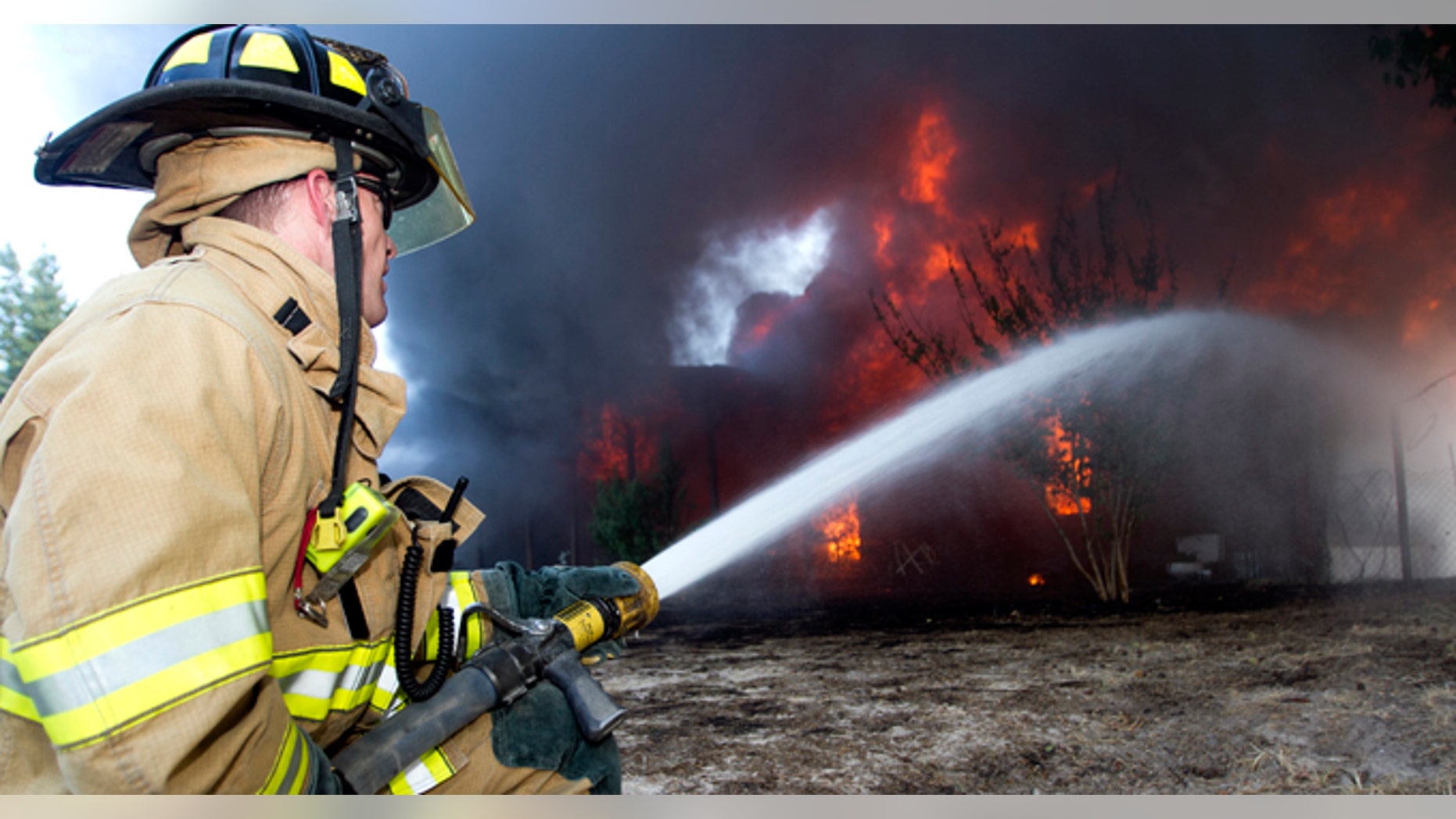 Seventeen people remain unaccounted for and the number of homes destroyed has risen to 1,554 as the Texas wildfire continues - causing officials to expect an increase in the number of properties lost.
Bastrop County officials joined by Democratic U.S. Rep. Lloyd Doggett sought to provide new information to hundreds of residents evacuated from their homes a week ago when blustering wind whipped up by Tropical Storm Lee swept across parched, drought-stricken Texas, helping to spark more than 190 wildfires statewide. The worst of the fires has consumed more than 34,000 acres (13,800 hectares) in this area 30 miles (50 kilometers) southeast of Austin.
While sharing the bad news that the tally of destroyed homes will increase, officials also told some 100 residents who gathered at a news conference on Sunday that people would begin going back into the scorched areas on Monday. A detailed plan will allow residents to slowly enter the evacuated areas over the coming week as firefighters and emergency responders ensure the land has properly cooled, hotspots are extinguished and the blaze is contained.
Tensions and frustrations boiled over at a similar gathering on Saturday when residents demanded to be allowed to return to their neighborhoods to see what remains of their homes and attempt to salvage a few belongings. Many people were given only minutes to evacuate as the raging blaze surrounded homes and neighborhoods. Some had time to only gather a few important belongings. Others left with only the clothes on their back.
Still, Bastrop County Sheriff Terry Pickering said the 17 people unaccounted for may simply be out of town.
"They could have been on vacation," he said.
The federal government on Friday declared Texas a disaster area, paving the way for individuals to get financial aid.
On Monday, schools will open for the first time since the Bastrop blaze erupted. So many people are living in the town's Super 8, Best Western and Holiday Inn that school buses will stop at all three.
County emergency management director Mike Fisher said the Bastrop blaze is now 50 percent contained.
North of Houston, meanwhile, firefighters say a tri-county blaze that has consumed more than 20,000 acres (8,000 hectares) and destroyed nearly 60 homes is also half contained.
Based on reporting by the Associated Press.
Follow us on twitter.com/foxnewslatino
Like us at facebook.com/foxnewslatino