Terror indictment unveiled for Norway massacre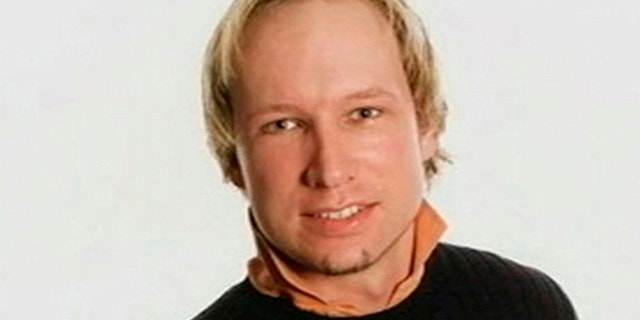 OSLO, Norway – Norwegian prosecutors on Wednesday formally indicted Anders Behring Breivik on terror charges, more than seven months after he confessed to attacks that killed 77 people in a bombing and shooting rampage.
As expected, prosecutors charged the 33-year-old right-wing extremist under a paragraph in Norway's anti-terror law that refers to violent acts intended to disrupt key government functions or spread fears in the population.
Breivik has confessed to the July 22 attacks but denies criminal guilt, portraying the victims as "traitors" for embracing immigration policies he claims will result in an Islamic colonization of Norway.
Eight people were killed when a bomb exploded in downtown Oslo and another 69 people died in a shooting spree on Utoya island outside the capital, where the youth wing of the governing Labor Party was holding its annual summer camp.
Reading from the indictment, prosecutor Inga Bejer Engh said 34 of the victims at Utoya were between 14 and 17 years old, 22 were aged 18-20, six were between 21 and 25 and seven were older than 25.
She said 67 died of gunshot wounds, and two died of fall injuries or drowning. In addition, 33 people were wounded by bullets, but survived.
The terror charges carry a maximum penalty of 21 years in prison but prosecutors have indicated they consider Breivik mentally ill and will seek involuntary commitment to psychiatric care instead of a prison sentence.