Teen reveals horrendous scars from acid attack by love-scorned schoolmate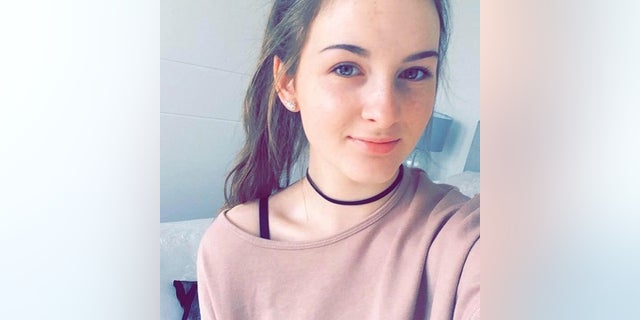 A British teen -- who suffered a horrific acid attack at the hands of a schoolmate in September -- opened up about the incident for the first time on Thursday.
Molly Young, 18, told Britain's "This Morning" about the attack that scarred her for life, The Sun reported. Young also showed gruesome photos of the scars she received as a result of the attack.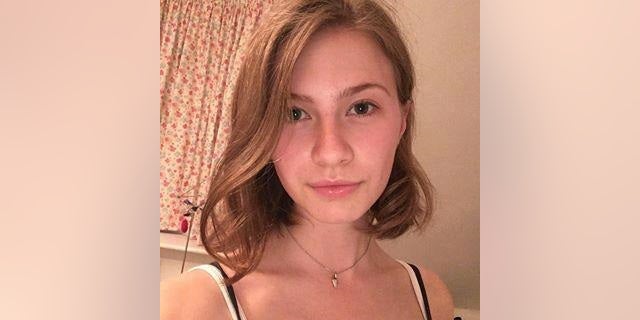 Emily Bowen, 18, a schoolmate of Young's at the Knox Academy in Haddington put drain cleaner comprised mostly of sulfuric acid into her viola case on Sept. 29.
UK LEADER CRITICIZES TRUMP REMARKS BLAMING BOTH SIDES
Young said a student warned her that Bowen had been seen in the room with Brown's viola case.
"My tights just started to disintegrate."
"I came back to school from an appointment and I had music class," Young told "This Morning." "One of my friends said, 'you'd better go and check your viola because I've just seen Emily in the string room.'"
Young said the string room had "sort of an eggy smell" when she entered it.
"I remember looking at my viola and shrugging my shoulders and was like 'oh there's nothing wrong with it,'" Young said. "I just took it off the shelf like I do three times a day or whatever, and my tights just started to disintegrate."
Young said she at first did not know what was happening but described the feeling as "someone holding a blowtorch to your leg."
"[A teacher] just dragged me into [a wash room] and took my boot off and I stood in the sink," Young said.
EX-GOVERNMENT AIDE LAUNCHING NEW PARTY TO KEEP UK IN THE EU
Following the assault, Bowen told officials she previously received a note from Young in which the teen commanded Brown to commit suicide. It was quickly revealed Bowen wrote the note, however.
Bowen, the daughter of Andrew Bowen QC, a barrister, was sentenced to 21 months in jail for the attack.

The impetus for the incident was apparently a love triangle: Young had been dating Bowen's ex-boyfriend. Edinburgh's Sheriff said Bowen researched acid attacks online after she discovered her ex-boyfriend and Young were a couple.
Young had to undergo plastic surgery following the acid attack and endured "shooting pain and nerve damage," according to Express.co.uk.