Talks on confiscated property and damages between U.S. and Cuba get off to slow start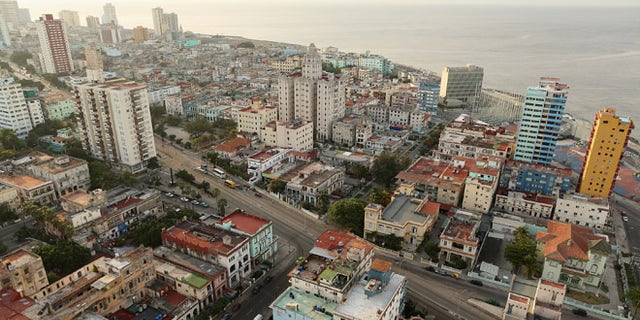 HAVANA (AP) – Cuba and the United States have begun trying to resolve billions in dollars in claims for the confiscation of American properties by the island's socialist government.
Cuba in turn is demanding more than $100 billion in damages for the half-century old U.S. trade embargo on the island.
Resolution of the issues is seen as fundamental to the reestablishment of trade between the countries. A U.S. commission has certified nearly 6,000 claims against Cuba by American and U.S. firms whose property was taken after Cuba's 1959 revolution. The claims are worth as much as $8 billion. U.S. court rulings against Cuba add another $2 billion.
The State Department said Tuesday's nearly daylong meeting served as a forum to exchange information. The sides agreed to meet again within four months.
Like us on Facebook
Follow us on Twitter & Instagram