Talk of 'no deal' Brexit rises as divorce negotiations stall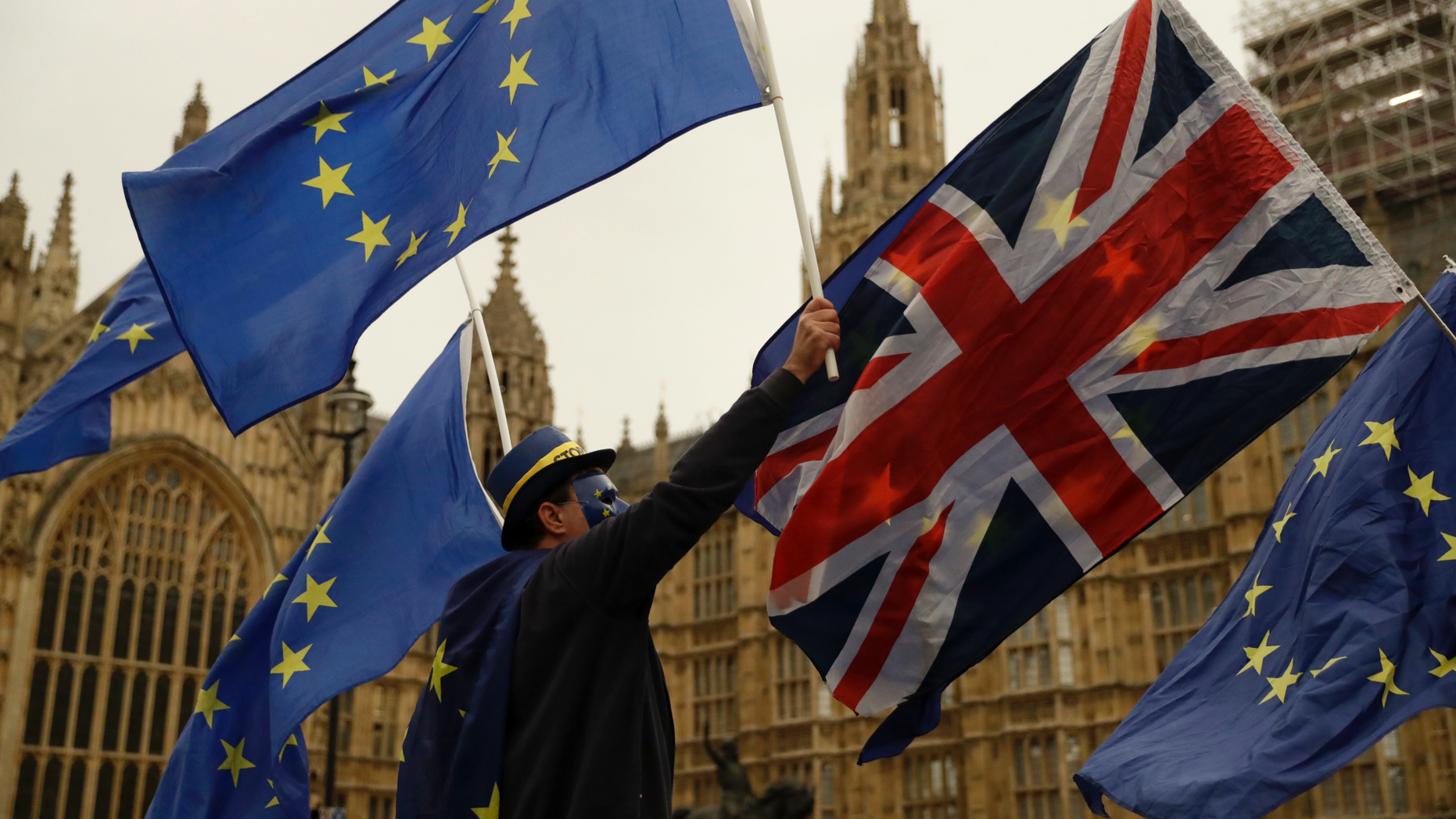 LONDON – As Brexit negotiations between Britain and the European Union stutter and stall, one nagging question looms larger and larger: What if there is no deal?
It's an increasingly plausible prospect that stirs fear in many U.K. businesses — and hope in the hearts of some staunch Brexit supporters.
When Britain leaves the EU in March 2019, thousands of laws, agreements and regulations covering everything from trade to crime-fighting to aviation will cease to apply. Unless a new deal is struck, the U.K. will have to trade with the bloc on World Trade Organization terms, bringing tariffs and economic uncertainty.
The Labour Party's Brexit spokesman says "only fantasists" support leaving without a deal.
But John Longworth of lobby group Leave Means Leave argues Britain would be better off walking away now.