Taliban could take capital of Helmand Province, Afghan officials warn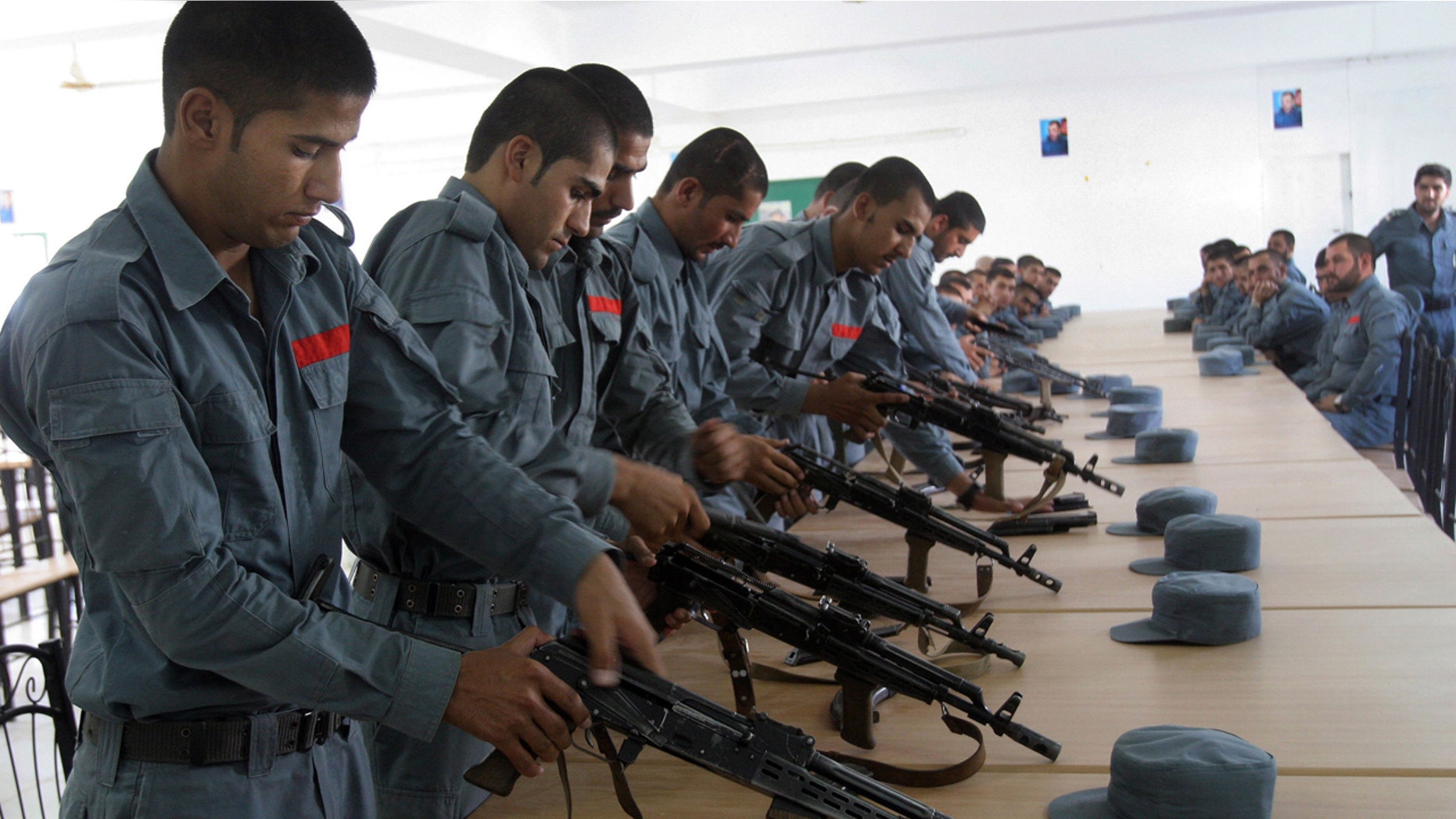 There are fears that Lashkar Gah, the capital of Helmand Province in southern Afghanistan, could fall to the Taliban.
Militants have besieged the city despite US airstrikes and local officials have warned that without support from the central government the whole province "will collapse soon".
The insurgents have seized areas only a few miles from the city centre and they reportedly control all roads leading to Lashkar Gah.
Exhausted soldiers are running out of food and police checkpoints are "falling one by one", according to residents.
The Taliban effectively control or contest 10 of the 14 districts in Helmand, the deadliest province for British and US forces in Afghanistan over the past decade.
Heavy fighting has broken out in Nad Ali district between Afghan government troops and militants as insurgents also carried out attacks in Nawa district, just south of Lashkar Gah.
The situation has been made worse by roads in the region being heavily mined by the Taliban.
It has sent an elite new commando force into Helmand called 'Sara Khitta' - the Red Brigade in Pashto.
"They are a highly trained, well-armed unit with modern equipment including night vision goggles," said a Taliban commander in Nad Ali district.
If it takes Lashkar Gah, it would be the second provincial capital it has captured since being toppled in a US-led military campaign 15 years ago.
The insurgents briefly held the northern city of Kunduz last October before being driven out by American-backed Afghan troops.